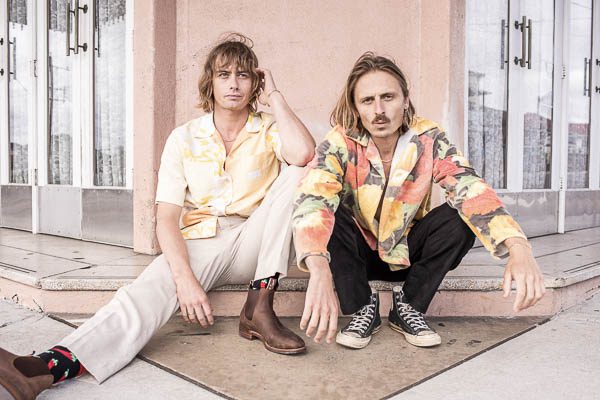 A refreshing drink
---
Note: updated with new dates
Popular Australia pop rock group Lime Cordiale is set to hit the stage in Christchurch August 30. Formed in 2009, the band consists of brothers Oli and Louis Leimbach, with various touring members.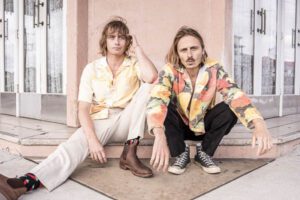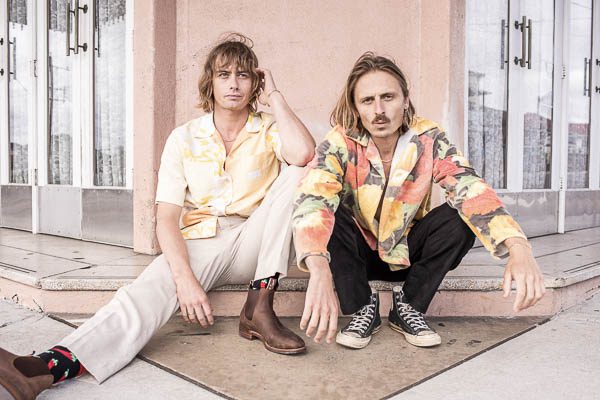 After an explosive 12 months, Lime Cordiale will play its latest album live in New Zealand for its 14 Steps to A Better You tour, across four cities. The New Zealand leg of the tour kicks off in Dunedin on Friday, August 26, then heads to Wellington, Christchurch and lastly Auckland.
Supporting the group will be Sydney indie triple j faves, the three-piece Le Shiv.
Lime Cordiale notched up a successful 2020 with the release of its sophomore album, 14 Steps to A Better You, which topped the Aussie Album Chart and saw it receive eight ARIA nominations.
Always high octane, front man Louis is the ultimate showman, as the brothers' distinctive vocal and on-stage charisma sets the ultimate party vibe.
The band last played in Aotearoa towards the end of 2019 for the Robbery tour and its live performance garnered rave reviews, being described by some as "the stuff of legend".
"Overseas touring, are you kidding me? Says Oli. "We've been waiting a year and a half to get over there and now it's finally happening.
"New Zealand is just the best place to tour. Beautiful country and the driest humour."
In 2020, Lime Cordiale's hit singles Robbery and Temper Temper gained platinum accreditation, and over the past 18 months the band have accrued an additional seven gold singles.
Add to those 1.5 million monthly listeners and upwards of 217 million streams on Spotify, close to 20 million Apple Music streams and YouTube views exceeding 13 million, the band is on a fast rise.
Tour Dates
August 26
Sold Out
Dunedin
August 27 & 28
Hunter Lounge, Wellington
August 30
Christchurch Town Hall, Christchurch
August 31 & Sept 1
Powerstation,
Auckland
---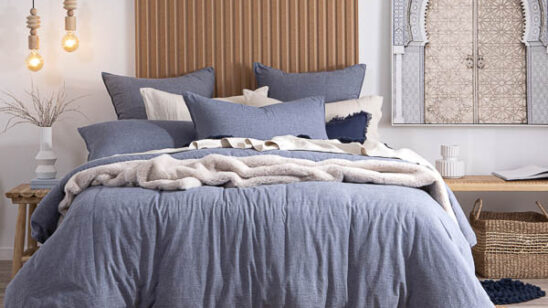 Previous Post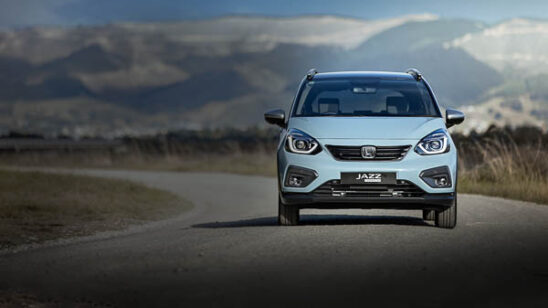 Next Post