---
As the year draws to a close, I'd like to take this opportunity to acknowledge the agencies and organisations that have contributed to greater Christchurch's regeneration during 2019.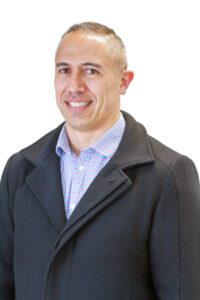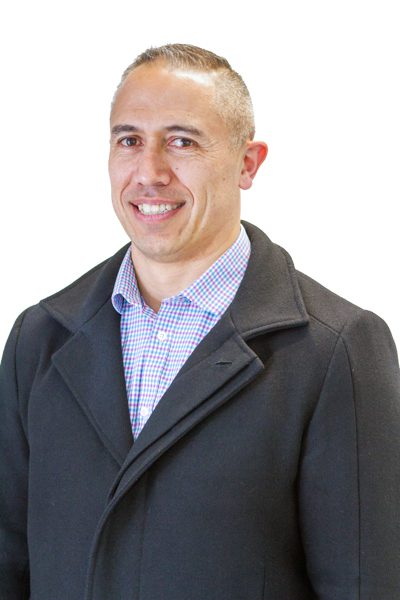 If you are a regular reader, you will know of my ongoing admiration and acknowledgement of the private sector's significant role in Christchurch's regeneration. You will also know of my advocacy for a cohesive public sector working in partnership with investors, developers, business owners and others.
The Greater Christchurch Regeneration Act 2016 specifies five strategic partners – Christchurch City Council, Environment Canterbury, Te Rūnanga o Ngāi Tahu, Selwyn District Council and Waimakariri District Council. We also work closely with the Department of the Prime Minister and Cabinet (DPMC), ChristchurchNZ and Development Christchurch Ltd (DCL).
Our relationships with these two local public sector agencies have been enhanced further this year by co-locating to enhance our collective performance and create a platform for Christchurch's future development, beyond the limited lifespan of Regenerate Christchurch and the legislation we operate under.
This ensures the knowledge we have developed is preserved for future use and supports transferring regeneration leadership responsibilities to permanent, locally based agencies.
This transition will build on the progress made so far and ensure Christchurch is well-placed to make the most of future regeneration opportunities.
As we approach the official start of summer, on behalf of the Regenerate Christchurch team, have a safe and happy Christmas and New Year, and all the very best for 2020.
---