---
Like the Arts Centre, the Christchurch Town Hall holds many special memories for people and its re-opening is a significant milestone in the city's recovery.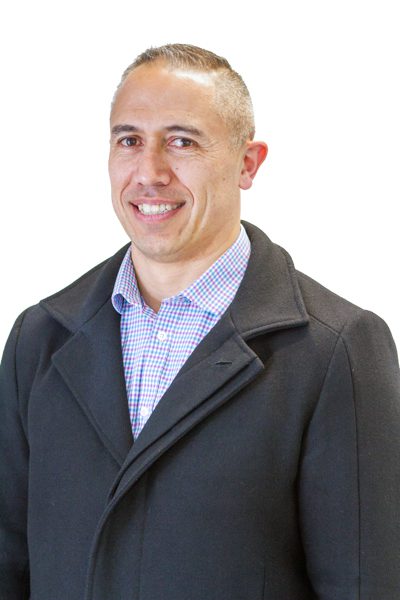 Completion of the new Spark building, the Aotea Gifts building and Convention Centre are further milestones on the horizon. The activity at the Town Hall from now on will be a significant new element of the city's regeneration. In just the next couple of months some of the performers taking to the stage include Shapeshifter and the CSO, Marlon Williams, organist Martin Setchell, The Broods, Charley Pride, Norah Jones and The Proclaimers.
Each of these varied performances, and the rest, will bring people into the central city – many of whom will start their evening at one of the inner-city bars and restaurants, or head there afterwards. But it is perhaps later in the year, when the Christchurch Schools' Music festival returns to the Town Hall, that sentimental thoughts will be their strongest.
The festival, which is in its 80th year, was held at the Town Hall from the early 1970s until 2010. In early November, across three nights, more than 4,000 young singers from more than 100 schools will come together. Anyone who has had an involvement with the festival in some shape or form over the years will appreciate the significance of its return to Kilmore Street.
The Town Hall's re-opening, like all milestones, is to be celebrated and, on behalf of the Regenerate Christchurch team, I would like to take this opportunity to congratulate everyone who has been involved.
---
---