---
I hope you've taken the opportunity over summer to walk along the City Promenade which we completed and opened in November.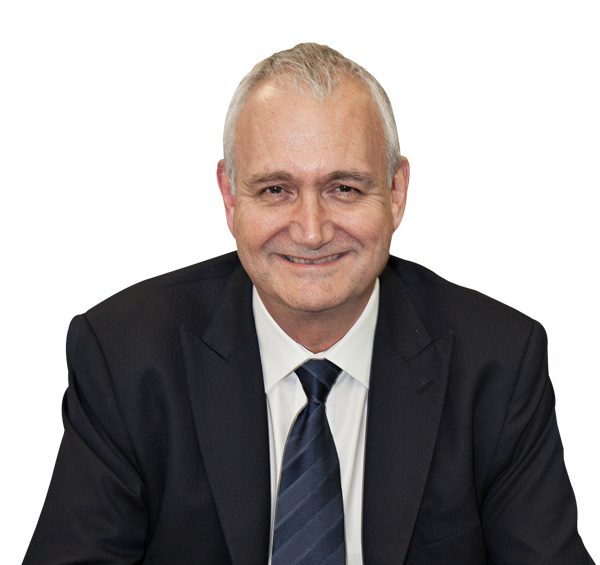 The Promenade is a significant part of Te Papa Ōtākaro/Avon River Precinct but there are three outstanding pieces of work for us to carry out this year to complete this Anchor Project.
The first is the Avon Loop, a simple riverside pathway from Kilmore Street to Fitzgerald Avenue that will connect the City Promenade to the future developments in the Residential Red Zone and provide a link to the eastern cycleway.
We are currently finalising the proposed design for this pedestrian and cycle path, but it will be different to the Promenade and complement the greenery of the area rather than incorporating the paving that's better suited to the CBD.
The second element is a pedestrian bridge in the North Frame connecting Cambridge and Oxford Terraces. This bridge will give the residents and businesses in the area seamless access to the City Promenade.
The final features to complete the Avon River Precinct are the relocation of the 'Lift' sculpture to the corner of Kilmore and Madras, and the installation of a new artwork called Mana Motuhake in Victoria Square, to acknowledge the shared history of the area.
These elements are not big projects but are important because they will make the Avon River Precinct user-friendly and ensure there is a strong connection between the central city and the future developments along the river to the east.
---
---