---
Recently, the Christchurch City Council released details of its draft global settlement agreement with the Crown.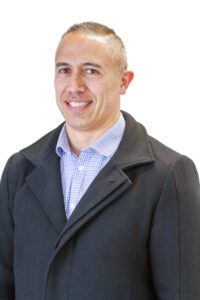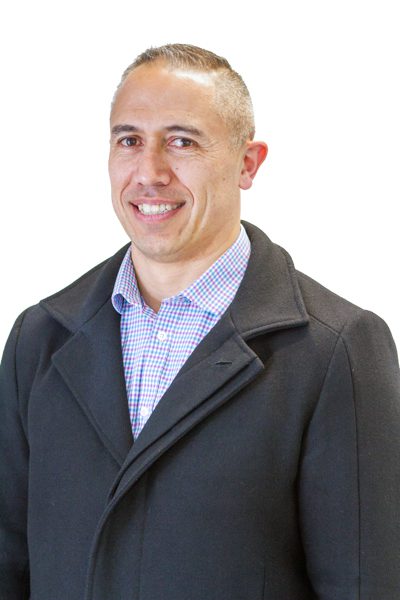 Since then, there has been much interest in what the city might get out of the agreement, or be left with, as the Crown and Council advance their objective of increased local leadership and normalised arrangements.
As foreshadowed in June, the agreement also includes Regenerate Christchurch developing and implementing a plan to transition our responsibilities to locally based agencies that will be responsible for delivering long-term regeneration beyond our limited lifespan.
With the Crown and Council's view that regeneration has become embedded in the everyday work of their agencies, the transition will provide an opportunity for us to strengthen that further to ensure the city is set up to achieve long-term regeneration.
This will happen in parallel with our ongoing work programme which will continue to focus on unlocking impediments to regeneration, which differs from some of the larger-scale, ground-up work we have completed since our establishment in mid-2016.
It is likely this will include utilisation of the powers within the Greater Christchurch Regeneration Act 2016, under which we operate. Already, we are assessing a proposal by the Canterbury Cricket Trust to use the Act to make changes to the District Plan to allow more domestic and international cricket matches to be held at Hagley Oval.
This type of work represents the opportunity, while the Act is still in place, to ensure the benefits of the significant private and public investment in our regenerating city are fully maximised.
---