---
Since submitting the draft Regeneration Plan for the Ōtākaro Avon River Corridor for consideration by the Minister for Greater Christchurch Regeneration, Regenerate Christchurch has provided advice to the Crown and Christchurch City Council on leadership and governance of the area.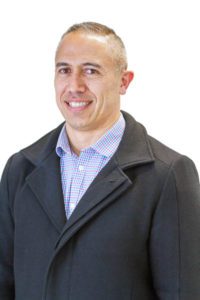 We have recommended that an independent charitable trust be established to provide strong governance and independence from central and local government, while allowing local community input and influence, to support confidence and certainty in the future of the area.
The trust would be a single point of contact for private sectors and community interests. But to be successful, it would require a clear mandate established through empowering legislation and a skills-based board that would consider how best to engage and include local community leadership, iwi and local institutions.
We have also recommended that ownership of land in the regeneration area belonging to the Crown and Council be transferred to the independent charitable trust.There are examples where regeneration projects have benefitted from special, collaborative governance arrangements – particularly where this is backed by bespoke legislation. A local post-earthquake example is the Arts Centre of Christchurch Trust Act 2015.
Legislation also sets aside Hagley Park as a public reserve. Conversations between the Crown and Council about leadership and governance of the Ōtākaro Avon River Corridor are already underway. But a real sense of momentum is required to ensure current proposals and expressions of interest in the area do not become lost opportunities.
---