---
'Building places for people' is Ōtākaro's mantra and through this mild autumn it's been satisfying seeing locals and visitors alike enjoying the public spaces we have created.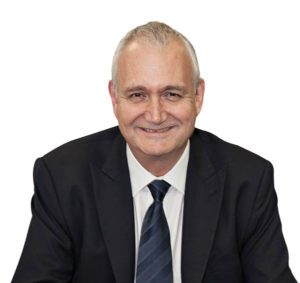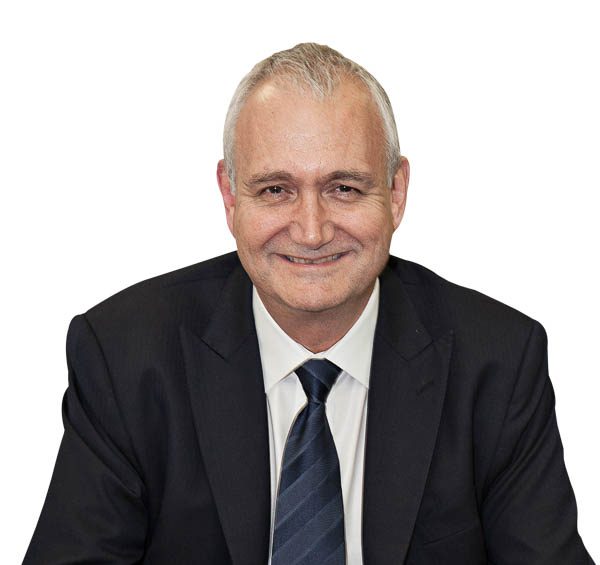 We have been especially heartened by the public response to the new City Promenade, our conversion of two kilometres of Oxford Terrace from a conventional street into a shared space, primarily for pedestrians, cyclists and the ubiquitous scooters.
The Promenade really accentuates the river waterfront as a key feature of central Christchurch. A nurse at Christchurch Hospital at the western end of the Promenade told us how much she enjoys her stroll to and from work along the Promenade and the owner of a local backpackers says he gives his guests directions to many city attractions like the Botanic Gardens, Art Gallery or Antigua Boatsheds in relation to the Promenade.
It was great to see the Promenade used as an event space during ChristchurchNZ's wonderful Lantern Festival. We now have a large events area that links Cashel Mall with the ever-popular Victoria Square, which we restored earlier last year.
In the East Frame, we are also seeing more people in Rauora Park, particularly cyclists and pedestrians using it as a thoroughfare, and new businesses and other amenities are helping to create activation around the lanes and gathering spaces in the South Frame.
There is still much work for us to do to complete the Crown-led anchor projects and we are very proud of our contribution to creating a vibrant CBD for the people of Christchurch.
---