---
We will all have noticed that it's dark later in the mornings and earlier in the evenings now that autumn is taking hold and the winter months are on the way.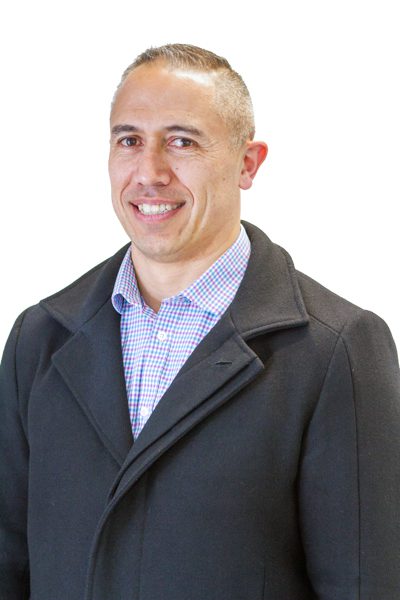 While this can be a positive thing for winter sports enthusiasts and those who like to spend time at the numerous ski areas on Christchurch's doorstep, it represents the beginning of what we know will be a challenging period for some businesses in the central city.
A lot has been said about the increased activity that has been visible over summer and I share that enthusiasm. I will always be a champion for Christchurch and the commitment our private and public sectors have made to its regeneration. But we, as a community, cannot sit back and think the job is done.
We are already seeing signs that some businesses in the central city have struggled – even during the busier summer season – with a small number of closures recently in the retail and hospitality sectors.
Pre-earthquake, these may have been seen as demonstrations of the risk associated with individual commercial ventures. But, in the current environment, they represent a broader challenge – for which there is no single remedy.
A component of our work this year is identifying opportunities for Christchurch to maximise the return on investment in anchor projects and other private sector developments. For example, what unintended consequences of current planning regulations could easily be addressed to leverage the investment over and above the immediate benefits of a new amenity?
---
If you have any ideas, email me at
info@regeneratechristchurch.nz.
---