---
The opening of the Riverside Market on the corner of Lichfield Street and Oxford Terrace is yet another milestone in the regeneration of our city.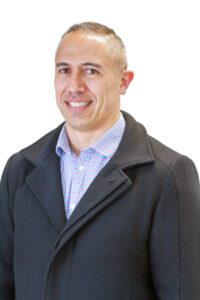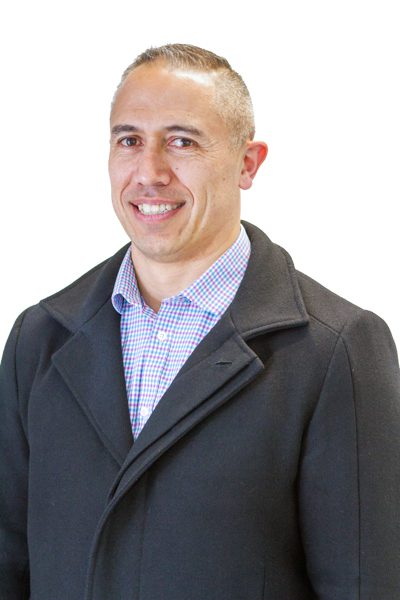 The enclosed, seven-days-a-week market is another reason for residents to spend time in the central city, and also provides exposure for local producers to the thousands of tourists who will come here with the Riverside Market in their itineraries.
The commitment of those behind this development is to be applauded, as is the commitment of other private developers and investors in our city. Their confidence in Ōtautahi Christchurch is something for us all to be heartened and inspired by, particularly in an environment where regeneration challenges remain.
Regenerate Christchurch is committed to working in partnership with other public sector agencies and the private sector to ensure the considerable progress that has been made to date is maximised and new opportunities investigated.
Most recently we have been working with the Canterbury Cricket Trust to develop a proposal to use Section 71 of the Greater Christchurch Regeneration Act to amend the Christchurch District Plan to permit changes to the use and operation of Hagley Oval.
We must also remember to celebrate the visible progress that has been made and continues to be made, and I encourage you to make the most of what is on offer at the Riverside Market and in the broader central city area.
---