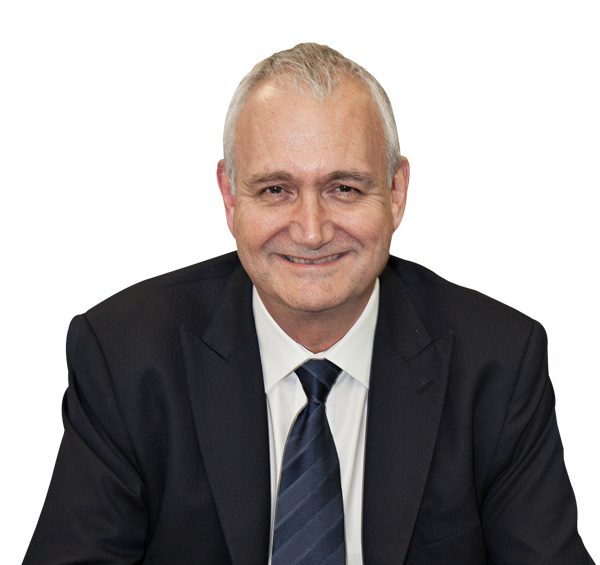 John Bridgman: The Influencers
---
Many of us have spent much of the past few weeks staring at rugby fields as the World Cup rolls on.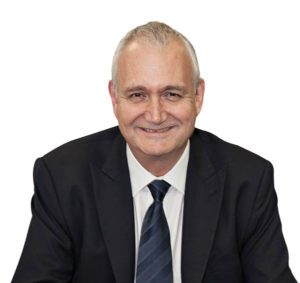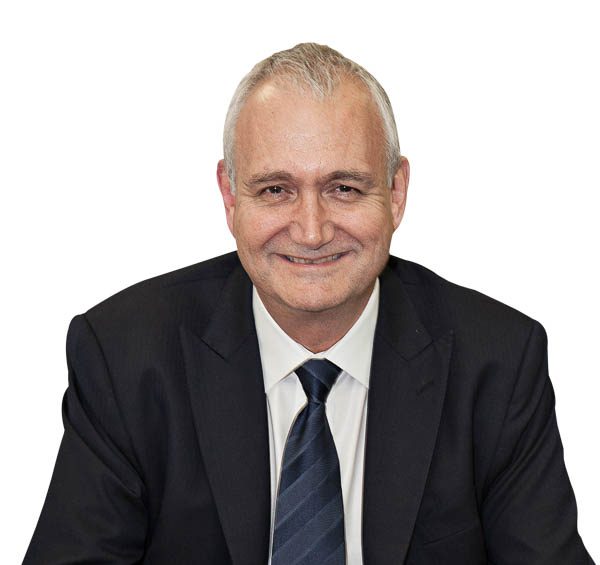 Put two of these fields side by side and you've got an area similar to that covered by the Metro Sports Facility, which we currently have under construction.
We're now into the thick of the foundation concrete pours on the site that will support the nine indoor courts and the competition, diving and leisure pools.
In total, the project will require around 16,000m3 of concrete and 3700 tonnes of structural steel to build. That's only slightly less than our other major project, Te Pae, which everyone can clearly see is a substantial central city building.
Once all the foundations are poured for the Metro Sports Facility, people travelling along Moorhouse Avenue and St Asaph Street will start seeing the structural steel going up early next year.
We know that thousands of people will visit, and dozens of events will be held at the Metro Sports Facility each year once the doors are open, providing an economic boost for the city. But it's worth remembering the build itself is also doing that, with over 300 people expected to be working on the site at the height of construction.
That's a big team, doing an important job, but I appreciate it's not the main sporting fixture we're all focused on at the moment.
---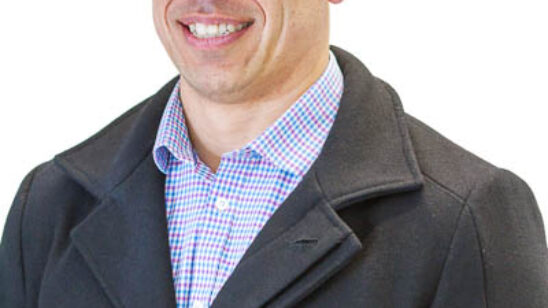 Previous Post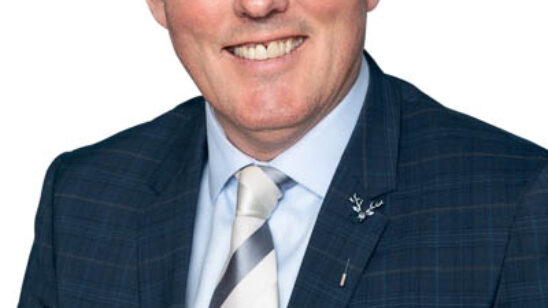 Next Post