---
'Building confidence': two words which perfectly sum up Pringle Homes. Yes, in the minds of many, the idea of undertaking a new home build of one's own can be a terrifying prospect. However, it doesn't need to be. Thanks to Pringle Homes, the stress we tend to experience after deciding to pull the trigger on our new humble abode, simply no longer applies.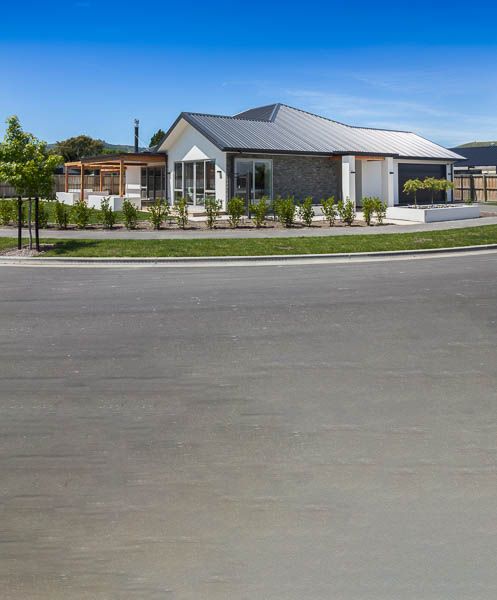 With their solution-based building and construction plan, Pringle Homes has, for the last decade, gained a sterling reputation for helping everyone, from first-time home buyers to others wanting their second dream home, get the peace of mind of a job well done.
You only need look at the home of Di Lynes and Richard Hall. Built by Pringle Homes, it has won the Gold Reserve and Master Build Regional House of the Year. It is also in the running for National House of the Year too.
Built using the latest building techniques and the best possible materials and no expense spared, this home is the standard by which Pringle Homes is renowned for. Di and Richard were given building confidence by Pringle Homes. Just think what Pringle homes can do for you.
---