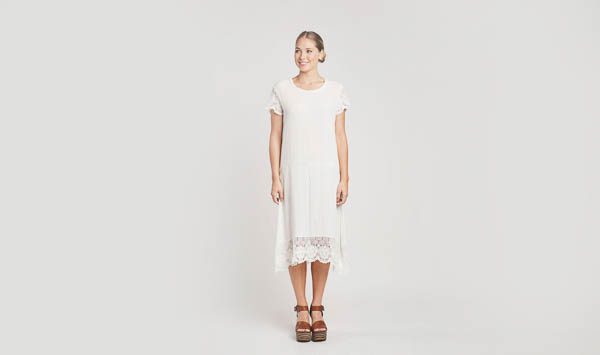 Shoes, Glorious Shoes: Wink Shoe Store
---
Finding that perfect pair of shoes to wear at the race-track can be a frustrating process, especially if you've filled long, fruitless hours trudging from shop to shop with nothing to show for it but blisters and disappointment.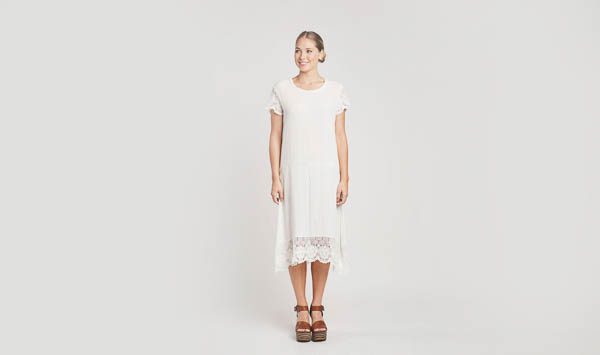 Is it too much to ask for a pair of shoes that both flatter our feet and go with our race-day outfit; that draw lovely compliments; that are comfortable, and can be worn more than once? One shoe retailer ticking all these boxes is WINK Shoe Store – it's a riot of colour as the change of season brings the dressiest, comfiest shoes in a glorious spring palette.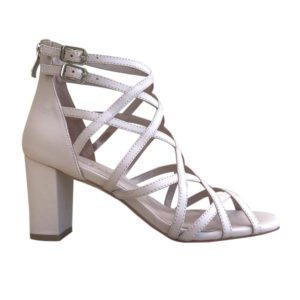 Kathryn Wilson showcases slides in black and white stripes, lollipop plaids, leopard-print and shimmering silver, while sandals in pastel pinks and blues, butter yellows, moonlight whites and dreamy florals feature in the Miss Wilson range.
Stegmann, Django and Juliette, Oli, and Top End keep tootsies cool in mesh and cut-out designs, and Eos and Origini flaunt fabulous low-heeled and platform-wedged sandals.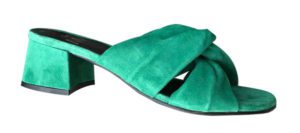 Once you've found your perfect shoes, cast an eye over the small but select clothing collection, featuring labels like the romantic Briarwood, the edgy Elk and the avant-garde C.Reed, all renowned for their commitment to creating quality, unique garments constructed from beautiful fabrics to make you stand out in the crowd.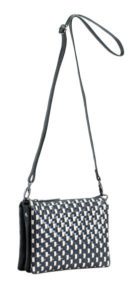 Find WINK Shoe Store at Shop 5, 1027 Ferry Road, Ferrymead and on Facebook and Instagram. Shop online and find opening hours at www.ilovewink.co.nz.
---
Previous Post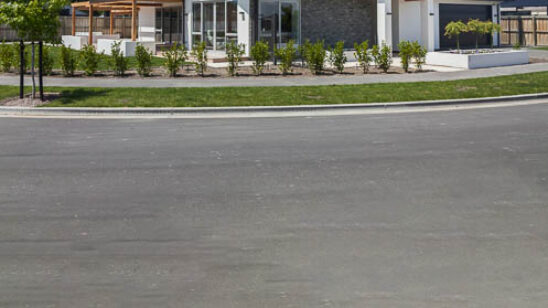 Next Post