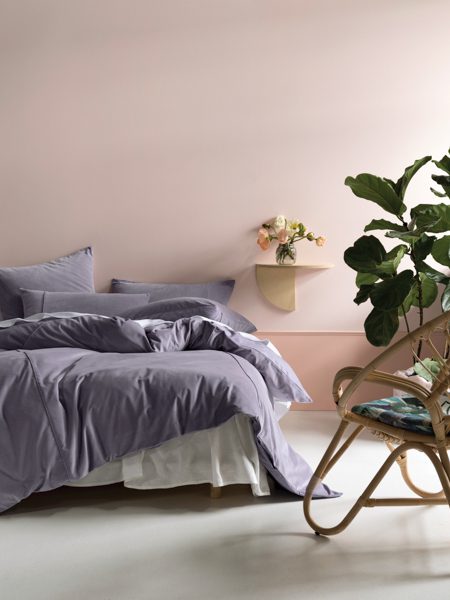 Lovely lavender: colour of the moment
It's been touted as 'the new millennial pink'. We're not sure if it's going to be able to knock this ruling hue right off its perch, but lavender is certainly not shy about what it has to offer our abodes this season.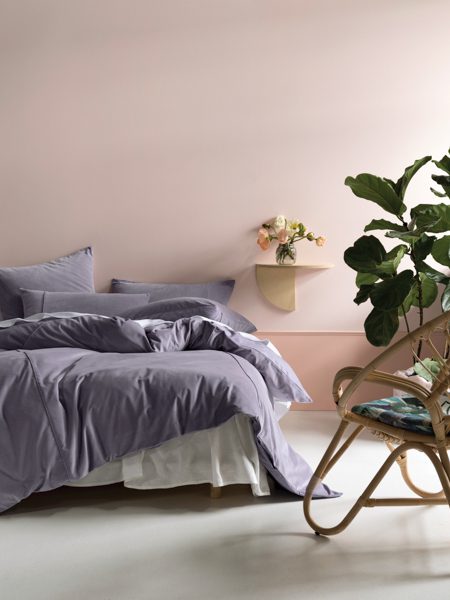 It may not have been in the running to steal the Pantone Colour of the Year crown of glory, but a quick meander around the digital atmosphere tells us that lavender is having more than just a moment – it's winning affections for its serene and versatile nature.
Every variation looks crisp and compelling with white, and brighter lavender is a match made in heaven when paired with lime green and orange. If you opt for a softer shade, then beige, magenta and yellows will make a striking partner.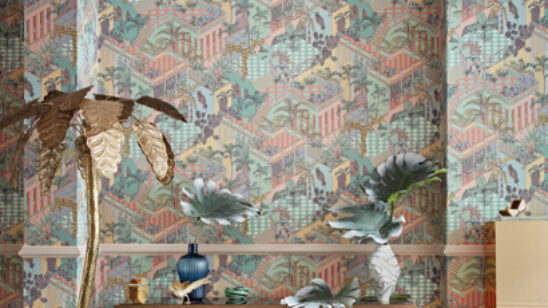 Previous Post