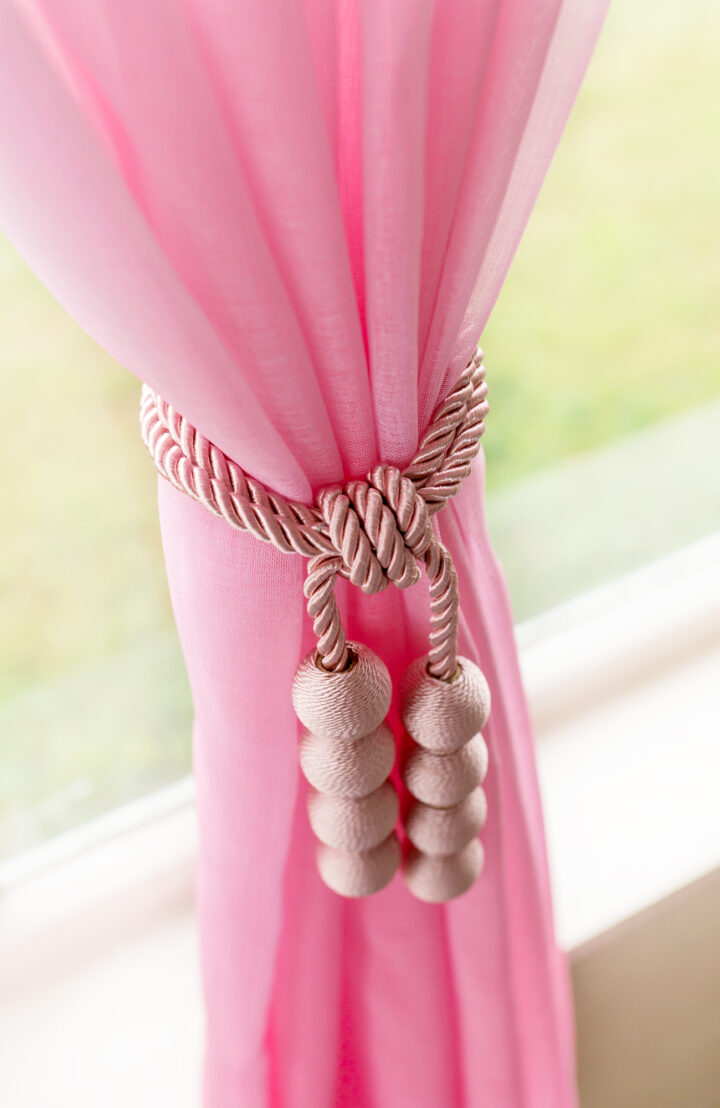 A winning window combination: Officine Voluptas has you covered
The right window dressing can change the look of even the simplest of homes, making it beautiful and sophisticated. Textured materials, fabric coverings and blinds come in a myriad of different styles and colours, giving you the opportunity to choose those that match your home's theme.
A relative newcomer on the Christchurch curtain and blind manufacturing scene, though well-known in Auckland since 2001, is Officine Voluptas, where modern design meets cosy comfort. Over the years, the company has built a solid reputation for high-quality curtains, very competitive pricing and excellent service. Now Christchurch customers can experience that winning combination.
Located in a character house in Riccarton that is ideal for displaying full drops of curtain fabric, Officine Voluptas' showroom is like an Aladdin's cave of colour, design and texture. There is everything from sensual velvet and shimmering silk, to the warmth and practicality of wool, as well as easy care cotton and polyester. The designs are as varied as one's imagination. A little girl would adore curtains in her bedroom with characters from Frozen, while sheers with a subtly elegant leaf or magnolia design could grace any lounge window while protecting precious furniture from UV glare.
There are so many window dressing possibilities – not only drapes, but also the patterns and textiles of roller, vertical or Roman blinds. Officine Voluptas can manufacture them all. "We offer a full package for customers in Christchurch and out to areas such as Rolleston and Lincoln – free measure and quote and free installation," says Kris Yang, who set up the Christchurch branch.
"We want the whole process to be easy and enjoyable. Choosing window dressings should be a really delightful, pleasurable experience – that's the meaning of the 'Voluptas' part of our name, while 'Officine' is Italian for workshop – and we certainly make every effort to help and advise customers on the right fabric for the rooms they want to dress, as well as on the type of track, rod or tie-back that will set the drapes off to perfection."
Once measurements are taken and the fabrics chosen, the window dressings are manufactured in the company's Auckland factory. "It normally takes only two weeks for the curtains or blinds to be produced. As soon as they are ready, we will contact the customer to arrange a convenient time to install. We are very pleased to offer a two year warranty on both our fabrics and our installation. We would love to see Christchurch people at our showroom as we have some very good price offers for our new branch."
Officine Voluptas is located at 25 Picton Avenue, Riccarton. Phone 03-349 4888 or 021 079 7069. Email officinevoluptasnz@gmail.com.