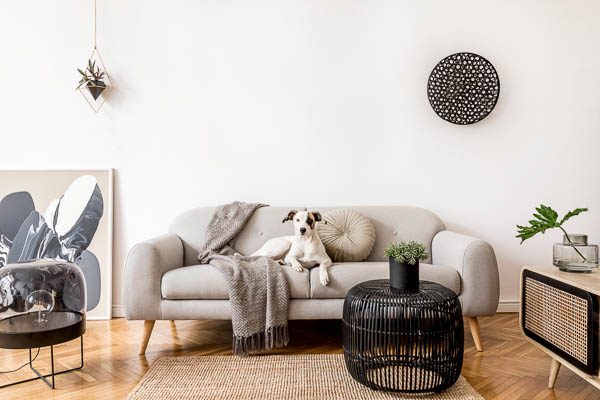 Home sweet home: Tempting trends for 2020
---
Contrary to popular belief, sometimes being left Home Alone isn't all that scary. Especially when you've put time and effort into making your humble abode a chic place of comfort. How to achieve this you might ask? Don't worry – we've got you covered.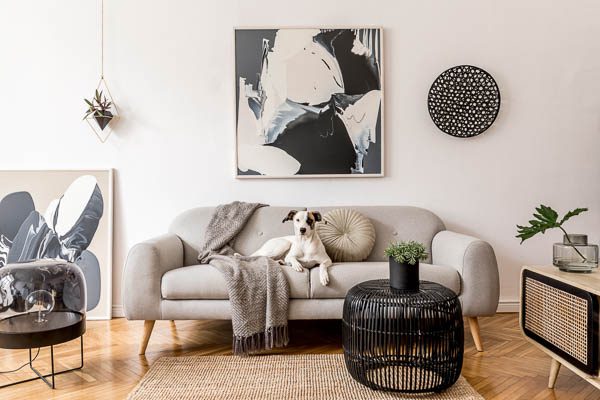 Old school: Whoever said out with the old and in with the new, clearly doesn't understand the word vintage.
We're not suggesting that your house becomes a time capsule to the 1800s or 1900s, just include one or two statement pieces that showcase the traditional detailing of the furniture.
Make your new saying 'what goes around comes around'.
---
Cozy corner: Gone are the days where the line between knowing whether the throw on the couch is purely decorative or not.
Why spend money on something that doesn't serve its main function?
Yes, a Versace $3,028 black and white blanket or throw may look appealing and feel as soft as a cloud upon touch, but only the bold (or maybe the Kardashians) would dare to have it wrapped around them whilst indulging in a cheese board or glass of wine.
Buy a shearling blanket and curl up on the couch with a good book.
---
Colour crazy: It probably feels as if all we suggest is to add a pop of colour to your life – whether that's in fashion, cuisine or home.
But that's because without fail, it will always add a little fun into your life.
Imagine walking into your kitchen, living space or bedroom and there's a bright decorative object amongst your beige everyday items.
Where's your eye going to be drawn? What's going to make you smile?
---
Relaxation royalty: Kiwi singer Lorde said 'we'll never be royals' – while this may be true… we sure can live in the daydream and pretend.
Canopy beds are making a comeback and nowadays you don't have to drape them with gold-speckled, heavy fabrics featuring the family-crest; this isn't Game of Thrones.
Modern versions do exist, they just opt for acrylic or metal frames.
---
Go for geo: While this may seem like a random suggestion, geometric patterns are trending literally everywhere!
There's something about the way the lines interact that makes it so mesmerising.
Although with the rise of the geo-pattern, comes the opportunity for overkill. Pick and choose your geometric items very carefully – it's all about balance after all.
---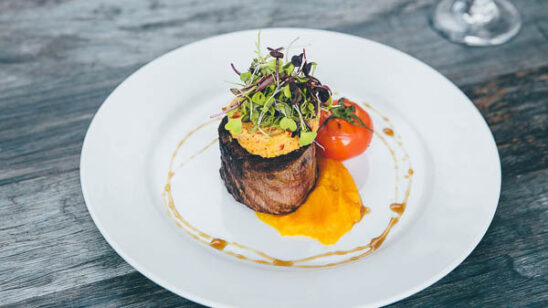 Previous Post