---
Metropol catches up with award-winning interior designer Angelique Armstrong from Armstrong Interiors about how to wrap your head around renovating.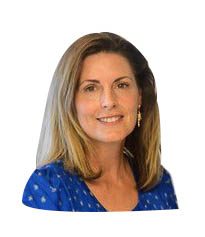 Renovating can be overwhelming, where is the best place to start?

When deciding to renovate, start with your wish list, then plan the most essential things to complete, getting professional advice on the cost of materials and the price of trades.
It is important to do things the right way round, enabling you to be prepared prior to demolition work.
Plan a start and finish time. Have project management under control with a schedule of when jobs will be completed, so you can organise tradespeople and prevent hold ups.
Many people live in their homes during renovations, so working through the house, one room at a time is ideal.
---
Generally we think of interior designers being at the end of the process when we are adding colour and texture. Should we engage an interior designer at the start of our project?
It depends on the extent of the renovation.
If you're changing the layout of the kitchen, bathrooms or laundry, there are lots of decisions to be made, so it is good to get professional advice before starting.
If you just want colours, drapes and furniture from your interior designer, a colour schedule can be given to your painter later on in the project after the gib stopping.
---
How will I know whether I need to get building consent for our renovation?
These days a building consent is expected on the smallest of jobs – adding a bathroom, building a deck, they all need to be consented.
This is not a bad thing, it also protects you when you go to sell! All the ground work is done and ticked off.
---
How can you choose your tradespeople wisely to avoid "cowboys"?

When it comes to choosing the right people to do the job, you need to listen to people around you.
Do they come highly recommended? Are they master builders? Cheaper isn't always better!
We provide good advice and can recommend a handful of tradespeople we've worked with.
Phone 03 356 2636 or check them out on Instagram armstronginteriorsltd.
---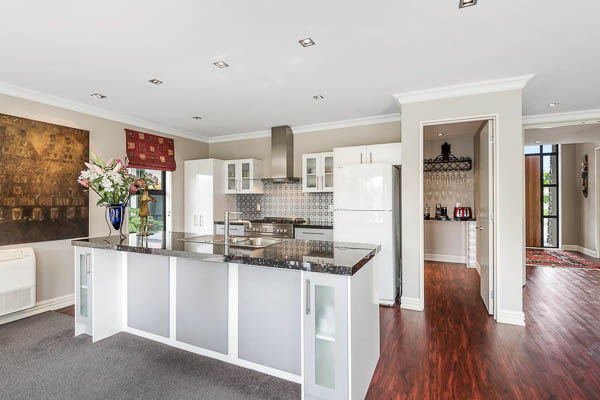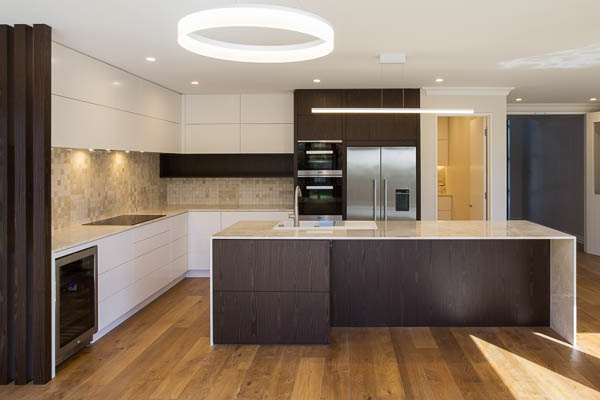 ---