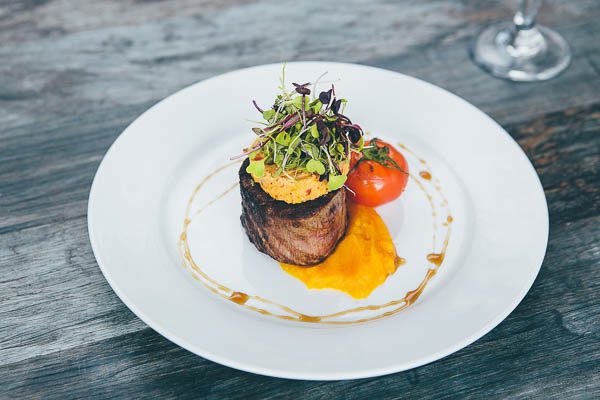 Out-of-this-world delicious!
---
For Chantelle Quinn, Director of Twentyfour Catering Co, the course of true love does run smooth. Both New Zealand's finest produce and the people she cooks it for, occupy equal first place in her heart. "I feel so lucky to do this job," she says.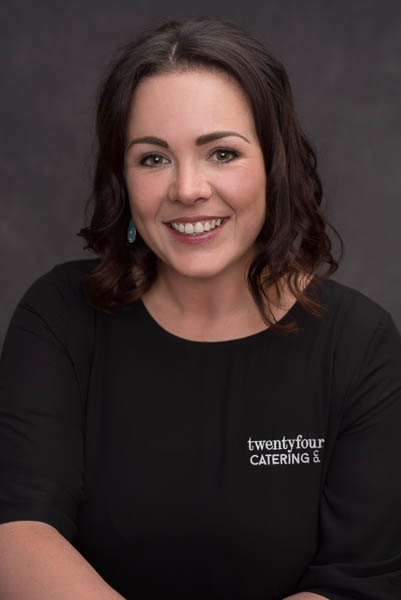 "The quality of produce, the availability in Canterbury and the extent of free-range options means that, together with our talented team, our results are out-of-this-world delicious."
A recent free-range plated duck dish has Chantelle's mouth watering as she remembers it. Having had her own restaurant, she has found her true passion in catering.
"It's so much more personal; it makes our days special when we go into someone's house to meet and cook for them. We love the process of getting to know people and having them become completely comfortable with us in their home."
Catering for private dining is a specialty and, as a small family business, they don't pre-prepare menu lists.
Instead, Chantelle and her team meet you and talk about your event type, preferences and guest list, creating personalised menus from there.
"Our take on food is Kiwi style with a French influence," Chantelle says. "We do canapes, small plates, standing events, wedding and corporate events."
An array of trucks is not their style.
"We are more bespoke – a private kitchen, hire equipment and it's amazing what we can do with a barbeque," she says.
With the motto "have kit, will travel" you too can have your own Twentyfour Catering Co food affair.
---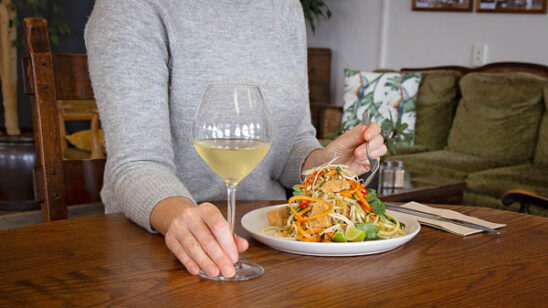 Previous Post