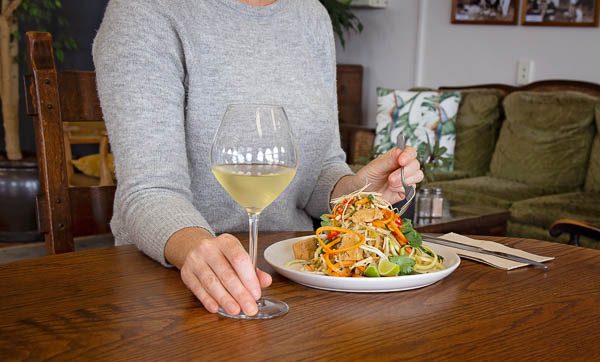 Creative Culinary Co-working
---
Tired of sitting in your air-conditioned office on these beautiful, sunny summer days? Then, it's time to head to New Brighton and try social co-working, where you can enjoy both the ocean breeze and a panoramic sea view.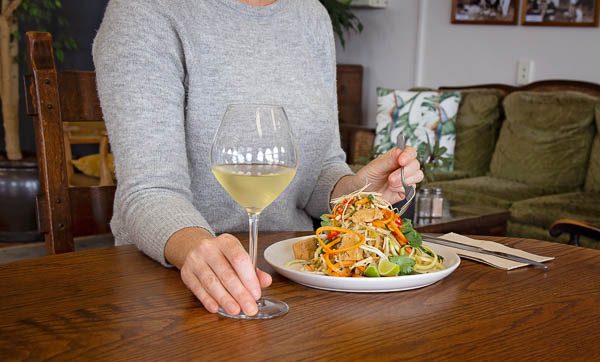 For the past three years, collaborative manager Rebecca Tavete has operated the co-working space, Argo, at 1/215 Marine Parade and new venture, Level One right next door has been operating for the past 18 months.
From traditional work stations to café co-working, the two work seamlessly together, offering a range of memberships to suit most budgets.
The aim, Rebecca says, is to "bring community back to big business".
"It's the biggest thing city workers say they miss," she says. "It's all about work-life balance. You can get out of the office, come and work by the beach, connect with other co-workers and return with a revived energy. We have panoramic views and are literally across the road from the ocean."
From $40+GST per month, digital nomads can café co-work all day long and enjoy perks, like free tai chi classes.
At the same site, Level One, is now available to host open mic nights, makers' markets, weddings and special birthdays.
"It's all one, really," Rebecca says. "We've created a synergy between the two spaces and the momentum is building."
If you're interested in hosting an event at Level One, or would like more information about co-working, check out the website or phone 03 423 3170.
---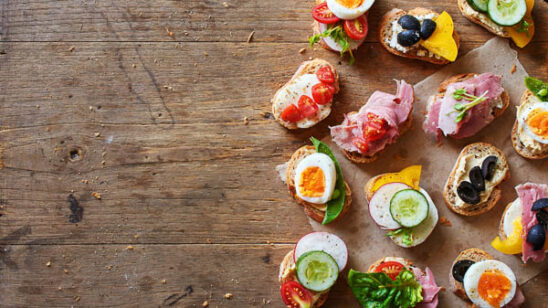 Previous Post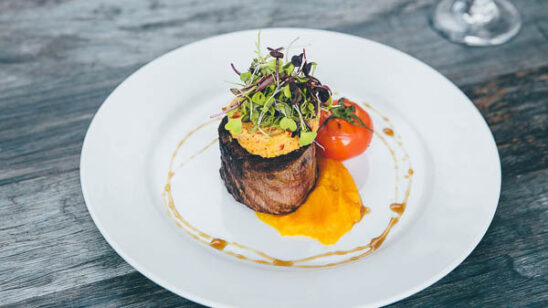 Next Post