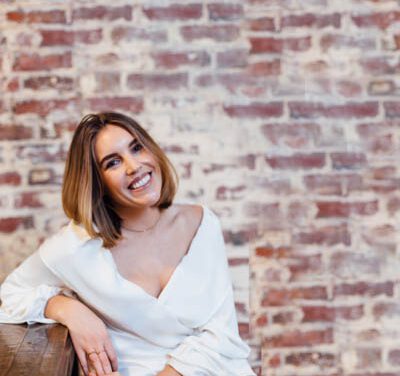 From the Editor: 04 Februrary 2021
---
February is a month to savour the last of the long, hot (and sporadically torrentially rainy) days of summer, and – if you haven't already – start shifting out of holiday mode.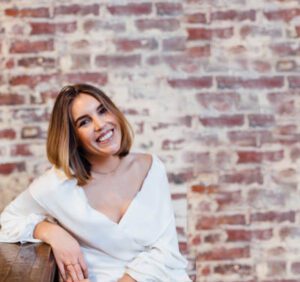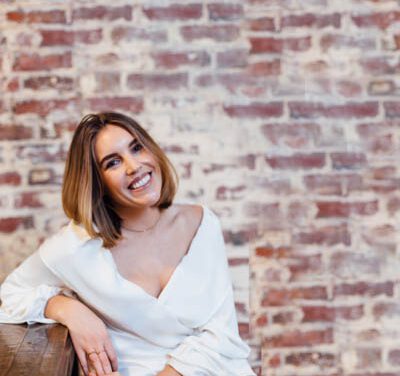 And as we settle into a more business-as-usual approach to life this month, I can't help but notice topics of health and wellbeing coming to the fore.
In my conversations with colleagues, family and friends of late, there seems to be a renewed vigour for fitness, experimenting with more plant-based meals and trying out meditation and mindfulness techniques.
This of course could be for obvious, pandemic-related reasons – whether that's a newfound appreciation for the benefits of good health or making the most of lockdown-less freedoms (touch wood).
I am sure it has absolutely nothing to do with the fact I am now safely into my 30s, where I can confirm it is much harder to mask the consequences of overindulgence and under-exercise.
Whatever your reasons for paying attention to your health in 2021, this issue of Metropol hosts an insightful interview with Kiwi actress, and now author, Claire Chitham on page 26, where she shares helpful advice for looking after your health.
There is a healthy dose of other great reads, too, including Lorde's journey to Antarctica, and interviews with the formidable Palmer sisters, Eve and Grace, on their hilarious new series, Good Grief, and Christchurch-based circus performer Emma Phillips.
Because what better way to boost your mood than reading about the talented and interesting people and businesses who make up our wonderful communities!
---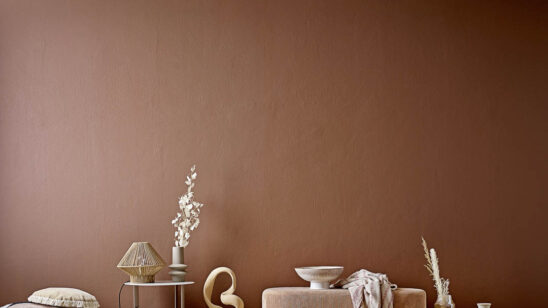 Previous Post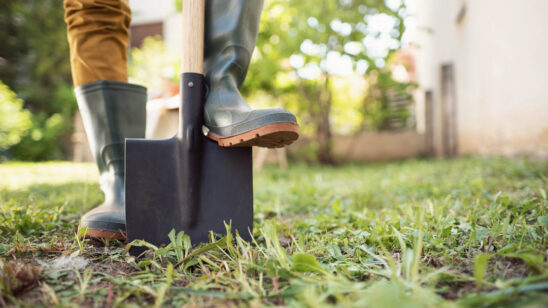 Next Post