---
Home furnishings are taking a tactile turn in 2021, with textured furniture following in the footsteps of fixed surfaces and turning our homes into three dimensional havens. Where clean lines and smooth exteriors have evolved on glass panes (now fluted), tiles (now raised and irregular) and wallpaper (now textured), furniture is joining in.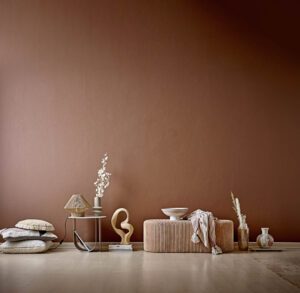 Where timber feature walls are taking over interior architecture; cabinetry is embracing the same mid-century inspired grooves, slats and reeded detailing over flat fronts on every-room storage from wardrobes, sideboards and buffets to drawers and desks.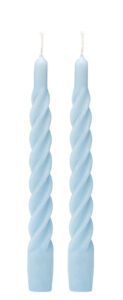 Soft furnishings are also continuing to employ tactile upholstery.
Occasional chairs, sofas and seating are appearing in fluffy sheepskin, plush velvets and strokable corduroy.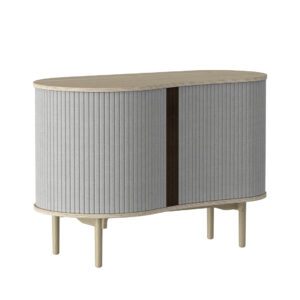 Thickly woven wool and flax fabrics are also sitting pretty, offering more subtle yet sustainable natural fibre finishes.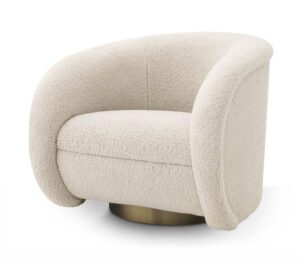 Even décor is getting a touchy-feely reboot for the new year. Ever-popular candles are appearing in architectural curves, glassware is fluted and ceramics are perfectly imperfect.
---