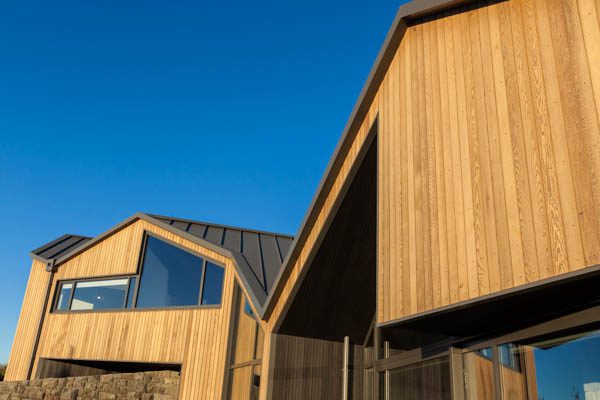 Designing for change: South Architects
---
Is it possible to design a family home today that will stay in synch with changing needs through future years? Craig South, of South Architects, believes it can be done provided evolving family dynamics are carefully considered in the design process.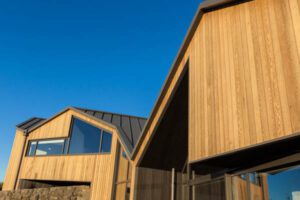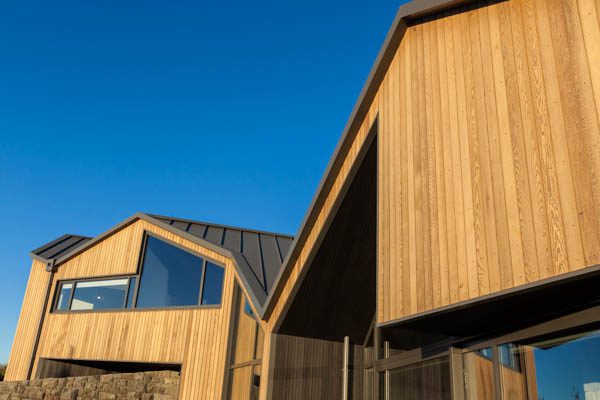 Moving somewhere new every time life changes is not a universal practice around the world and, as our households become more diverse, attitudes are changing here too.
Inter-generational living is becoming more common and influencing home design preferences.
I believe the trend could be towards long term strategic thinking that involves very careful selection of a location and an environment that will have enduring value, coupled with future-focussed design objectives.
Of course, homes should always be designed to allow for planned growth and change so that it can continue to provide value into the future, rather than just current demands.
In fact, we see this evolutionary process happen within our own practice as homes we have designed adapt to meet changes in family dynamics, as the years go by.
Today the concept is moving a step further with designs that effectively combine two homes under one roof.
One such project we have been working on with a client involves designing a house with a self-contained wing, well-connected to the main home and with its own views as well as internal and external amenities.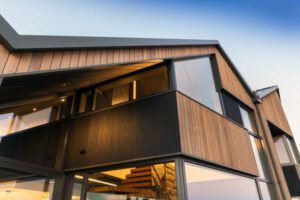 The goal is to provide a quality lifestyle for extended family with the clients' parents living in the connected wing.
In another future scenario as families evolve, the self-contained space could be used by older children.
Or the clients could eventually live there themselves, with the next generation in the main home.
The real value of the design is how it supports the concept of an extended family living well together, with privacy and independence in balance.
A desire to add separate yet linked accommodation spaces to the main home is certainly emerging as a design preference in this 'house for life' movement.
We can also see a growing taste for smaller bedrooms and more living spaces.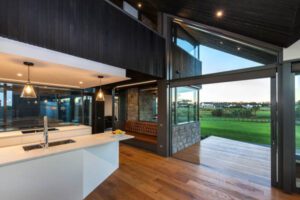 It's my view that dormitory-style bedrooms could catch on, it works well for families with the extra space used to create a separate living room to socialise with friends.
The key to having a successful inter-generational home is to ensure there is good communication, good planning and having the courage to make design decisions that may seem unexpected in the present context, but will make perfect sense in the future as the family grows and evolves.
As architects, we must consider our clients' personalities and preferences in order to create enduring bespoke designs that will suit their way of life, not just today but well into the future.
---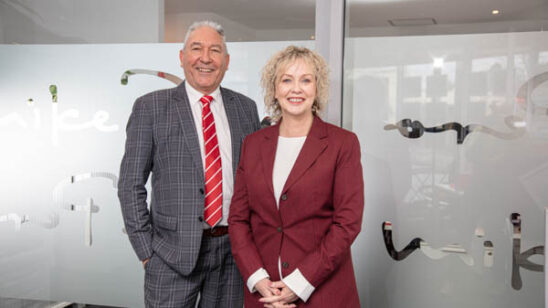 Previous Post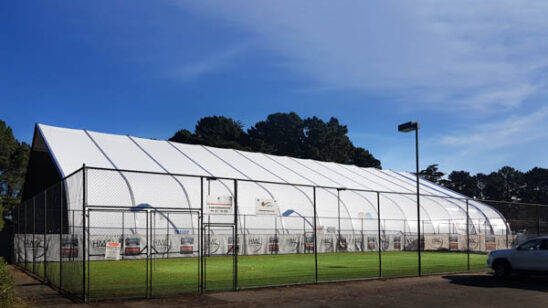 Next Post