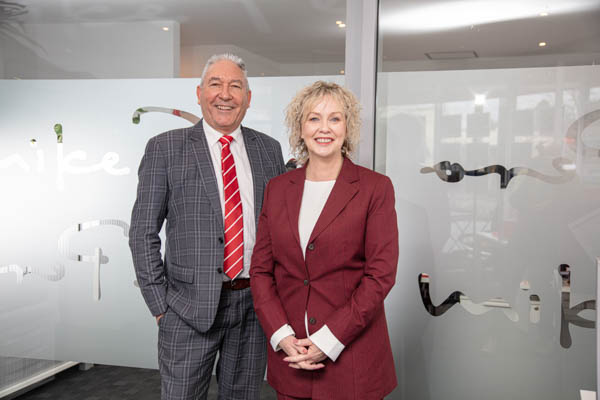 The go-to for real estate advice: Mike Pero Fendalton
---
Mike Pero Fendalton is your local go-to for real estate questions. "It's great when people come in with their queries. We love that they know they won't be 'pounced on' and that there is no expectation they are here to list," Co-Owner Jacqui McBride says.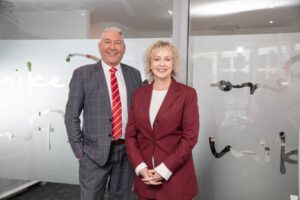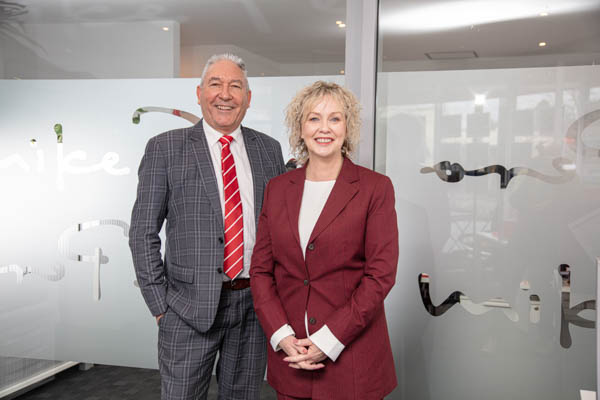 Established in Fendalton Village for four years, the five agents at Mike Pero Fendalton offer a combined 50 plus years of experience.
"We're happy to chat about everything from buying an investment property to the layout of a home," Jacqui says.
"It's about building relationships within our community, so we hope people never feel awkward popping in."
They are commonly asked for advice on the top three things someone should do before bringing their home to the market. Jacqui says it is simple… "declutter, clean, clean, clean, and check that your garden and front entrance are looking good. Staging a property also impresses prospective buyers and the team is happy to help make that happen."
Co-owner and Jacqui's partner, Kelvin Howell, has been in real estate for 20 years, having managed several offices along the way.
"Our point of difference is that we are friendlier and we are smaller. We will give you a detailed response, plenty of our time, and a personal touch. Mike Pero is known for a lower sales commission, but we certainly don't offer a lower level of service – it is quite the opposite," Kelvin says.
Marketing at Mike Pero is innovative. "We led the charge in modern home marketing, always following the principle of 'do it once and do it right'.
Others have followed but we still have the edge with our presence in the country's living rooms through our television marketing," Jacqui says.
"We understand how much of your wealth your home represents to you and we believe that value should be reflected in the extent of our marketing."
The last six months have been busy. "Our open homes are extremely well attended. Since Covid presented itself, it is business as usual but with a change in the way we conduct our open homes and business in general. Keeping our clients' health and safety foremost in our minds."
---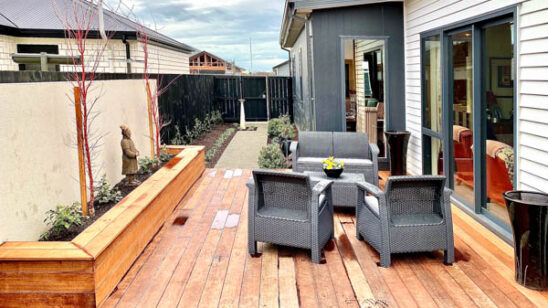 Previous Post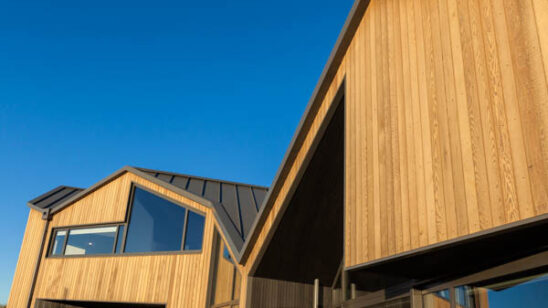 Next Post