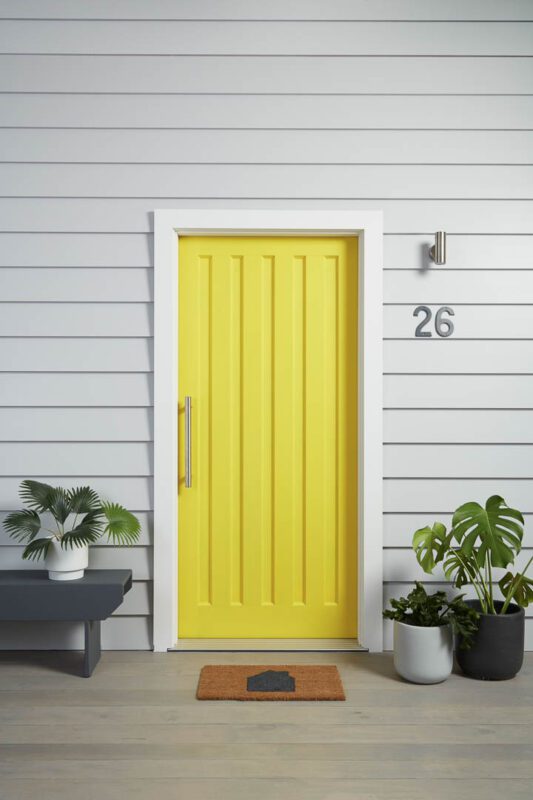 2021 in colour
---
Each December, the design world turns its attention to one announcement: The Pantone Colour of the Year. For just the second time in its 22 year history, two colours were selected as the hues which will define the year ahead – Ultimate Gray and Illuminating, a vivacious yellow.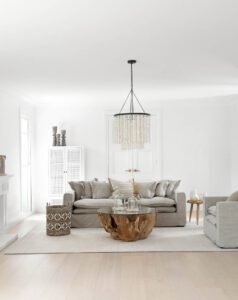 Pantone says the colours for 2021 are opposing, yet complimentary – signalling a theme of unity and mutual support which reflects the year which has been, and the one to come.
While grey is solid and dependable, yellow is optimistic and bright.
Together, these colours symbolise comfort, hope and fortitude, and this is Metropol's take on how you can incorporate the shades (and their meanings) into your abode this year, and beyond.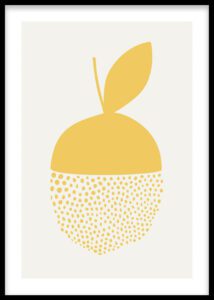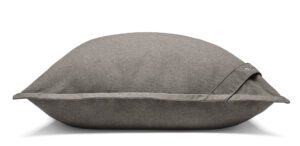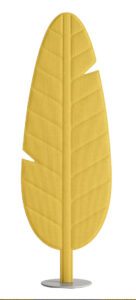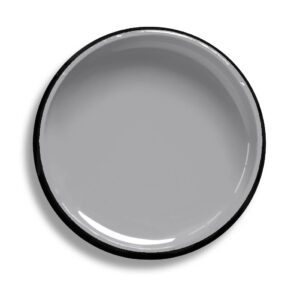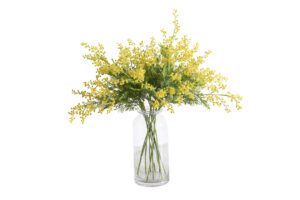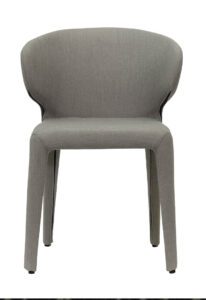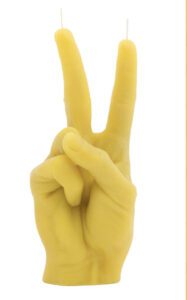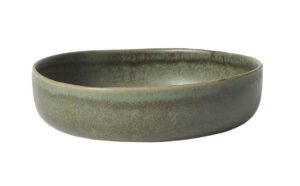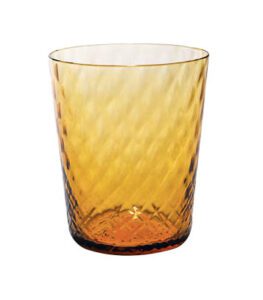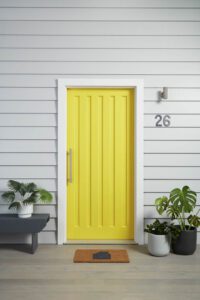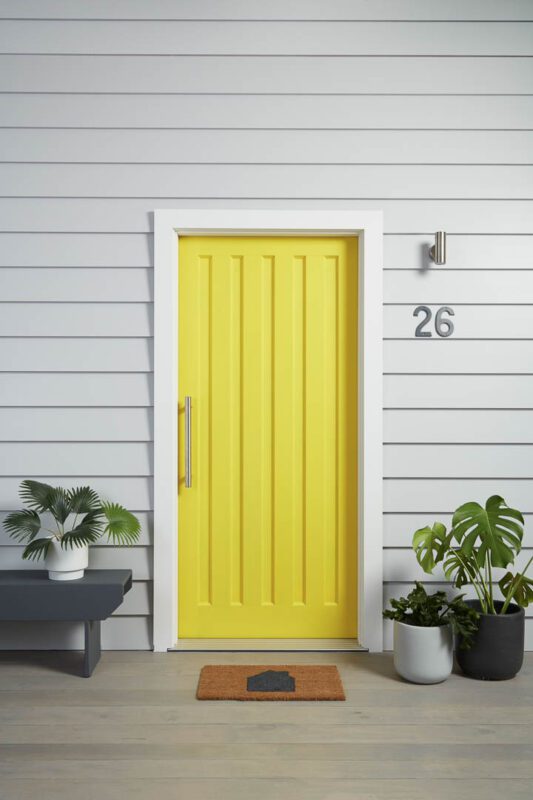 ---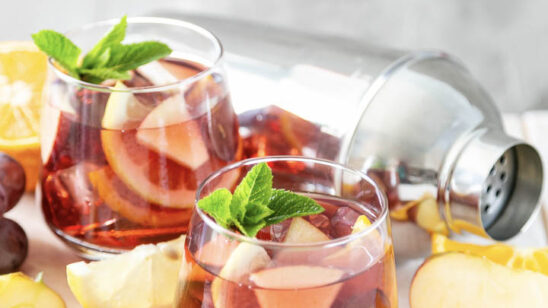 Previous Post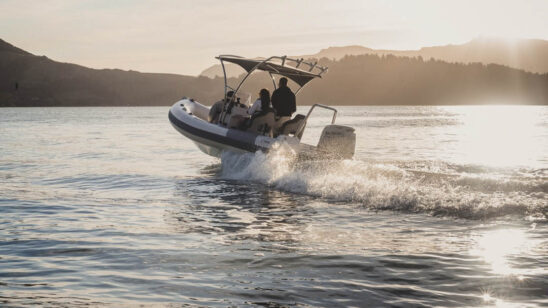 Next Post