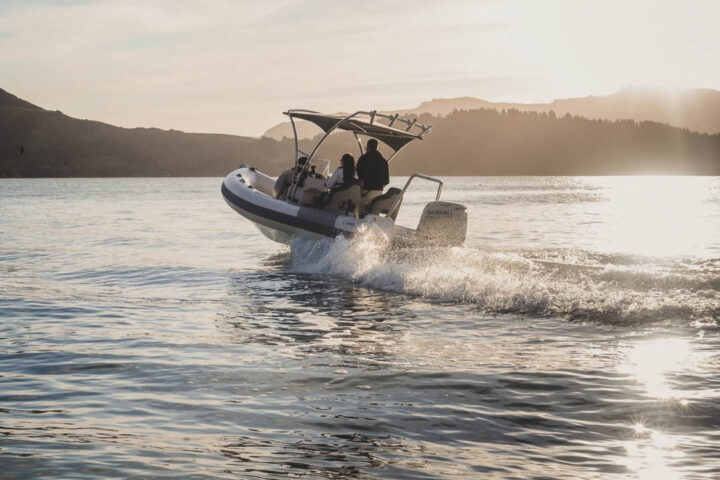 King of the water: King Water Craft
---
William King's passion for boats started at an early age. Inspired by his grandfather's naval career and round the world sailing expedition, at age 12, he put pencil to paper to design his first boat – a plywood dinghy.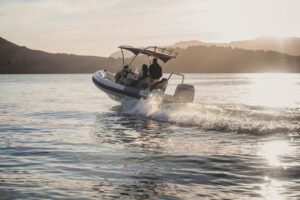 With his father's encouragement, he set about building it himself at the coastal family farm at Clarence River, in Marlborough.
His continued interest led him to study architectural design to further develop his technical design skills, and on completion, his love for the marine industry gave him the confidence to start his own business, King Watercraft.
He has spent a number of years developing rib (rigid inflatable boat) prototypes, each one taking him a step further in perfecting his designs and reputation for high quality, New Zealand-made tenders.
Today, King Watercraft manufactures jet and outboard ribs of bespoke design, and build high end tenders for recreational yachting and family fun on the water.
"King Watercraft give full interest and involvement to every client, to ensure their specifications are completely met in the design and build of their rib. Our business is about producing quality, not quantity," says William.
---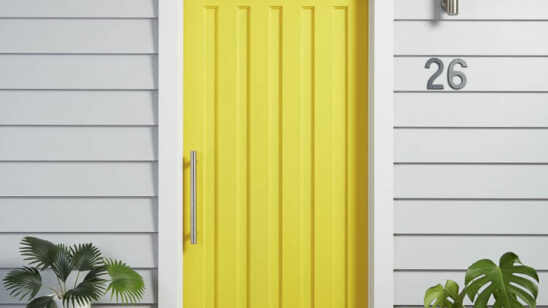 Previous Post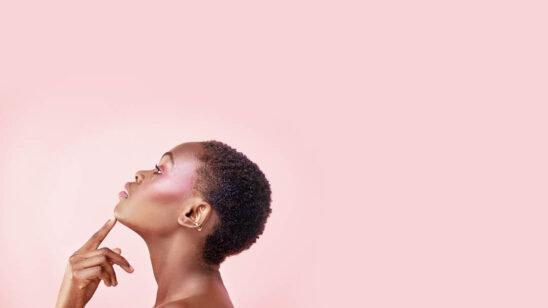 Next Post