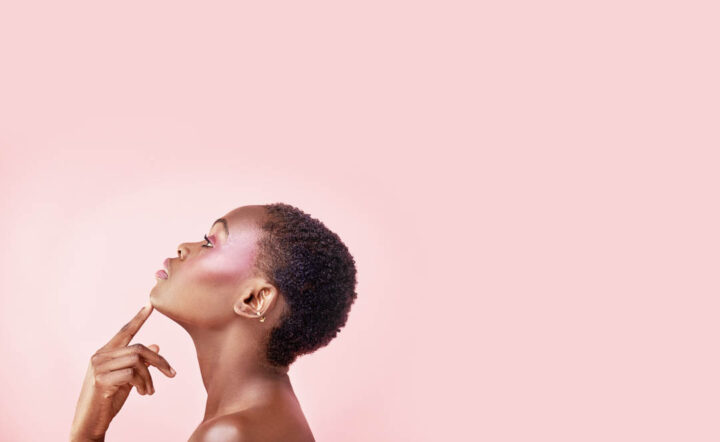 Making up for summer
---
We get it – your social calendar is heating up as fast as the temperatures. So how do you get the hottest looks to sizzle through summer? We've got the lowdown!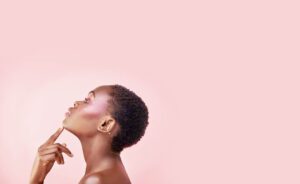 EYE-CATCHING
More is more when it comes to eyes this season! Contrasting eyeshadows are catching our eye. And forget the barely there mascara of previous years. This season it's all about the fan. It's also the season to let your lower lashes join in on the fun, with coloured eyeliner on the lash line.
JUST BROW-SING!
This summer expect to see plenty of 'soap brows'; a brushed-up look achieved using soap in place of eyebrow gel. The pared-back brow is also back. Just match your brow pencil to your natural brow colour or better yet, use eyeshadow for a natural look. .
LIP SERVICE
Pink equals perfection this season and everything pink goes, from pastel perfection to dusky rose. Want to go bold? Hot pink is the new red lip. Satin lipsticks and stains are a thing right now. Less likely to melt and smear, they're just what you want in the summer sun!
LUSH BLUSH
Soft, pastel pink blush is summer's best friend. It adds a bit of playful colour to your cheeks, without overshadowing the eyes which are playing the starring role this summer. All it takes is a couple swipes of powder blush on top of your foundation to perfect this pretty look..
---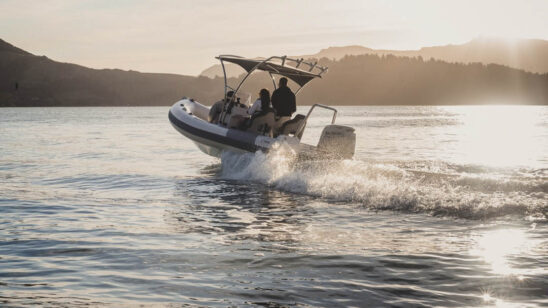 Previous Post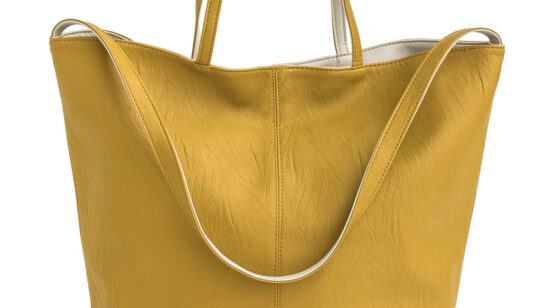 Next Post