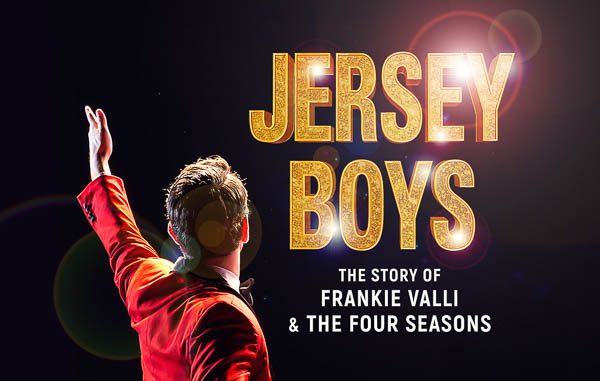 The (Jersey) Boys are back in town: The Court Theatre
---
Get ready for the show of the summer as international hit Jersey Boys makes its Canterbury debut!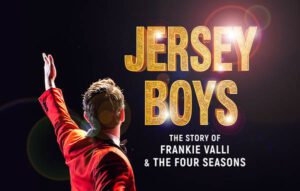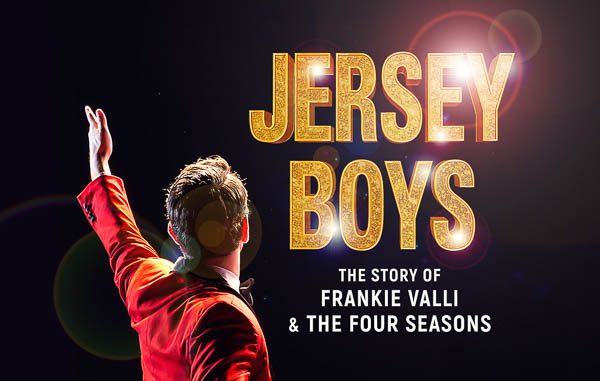 Running at The Court Theatre from November 21, Jersey Boys is the Tony-Award winning smash musical that tells the rags-to-riches story of Frankie Valli and the Four Seasons, offering one hell of a night out at the theatre.
"We are extremely lucky to be able to bring this production to Christchurch audiences," says director Stephen Robertson.
"It's going to be spectacular."
From humble beginnings on the streets of New Jersey, Frankie Valli and The Four Seasons became one of the biggest bands in the world – but almost lost it all.
Jersey Boys chronicals the band's story with wit and punch, set against a sensational musical playbook.
Including musical hits Sherry and Can't Take My Eyes Off You, the actor playing Frankie Valli has a huge challenge to take on, emulating his infamously high falsetto voice.
Luckily, The Court have been able to secure international star Kristian Lavercombe!
Holding the world-record for the most performances in The Rocky Horror Show, Kristian is thrilled to be back home in Aotearoa for Jersey Boys.
"I love musicals that show a grittier side of life and Frankie Valli's story is an absolute rollercoaster," says Kristian.
"It's a true story that's told warts and all. Combine that with some of the most iconic music of the 20th century and it's a win-win situation!"
Running from November 21, book now at the Court Theatre's website.
---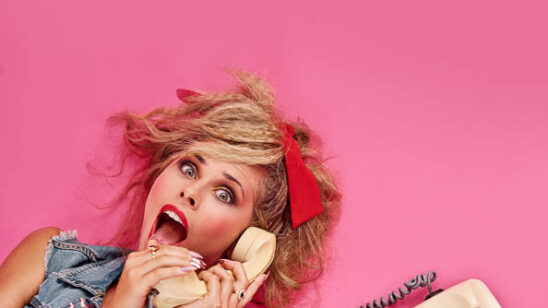 Previous Post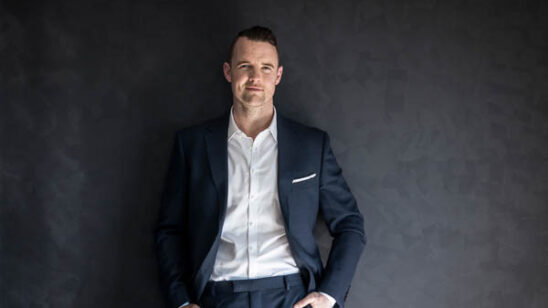 Next Post