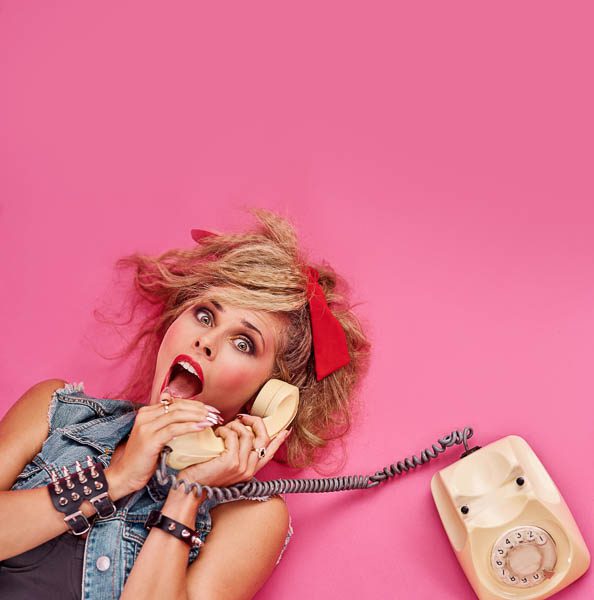 Time travel possible? Murder Mystery Dinner Theatre
---
After the year we have all had, it seems as if Marty McFly and Doc had the right idea when they jumped into that time machine. Planning your Christmas work function and want to do something memorable? How about a trip back to the iconic decade of leg warmers, big hair and neon everything – we're talking about the '80s.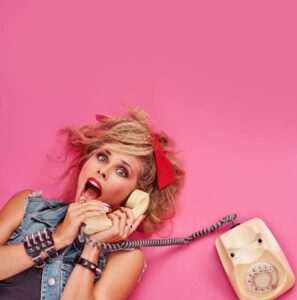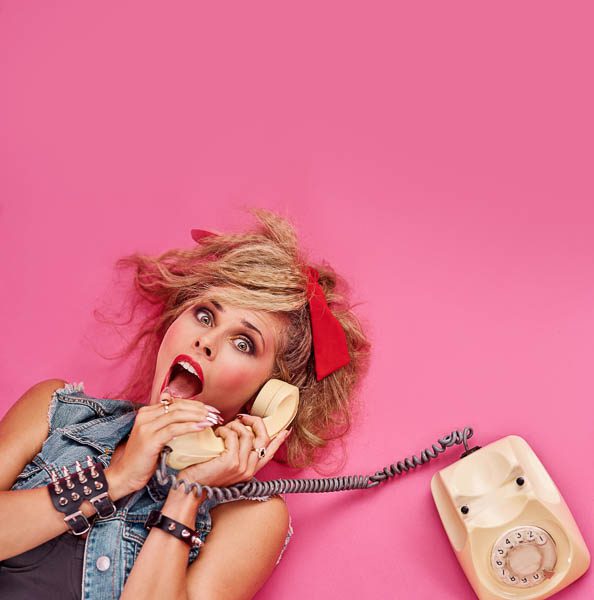 Murder Mystery Dinner Theatre keeps the night interesting for guests with a comedy-based interactive show, the world's longest haunted tram ride and a three-course dinner.
Guests are supplied the suspects, props and theme – you just turn up, dressed in 1980s attire.
"This Christmas season will mean a lot more to people than usual, with such a massive shakeup. We re-evaluated life and how we experience things. We look forward to transporting you back to the '80s," says cast member Aaron Keown.
So, whether you will be reminiscing the decade or experiencing it for the first time, make sure you book soon because the slots will be going faster than a DeLorean time machine.
For information about available dates and prices, email dinnertheatre@hotmail.co.nz or search Murder Mystery Dinner Theatre on Facebook.
---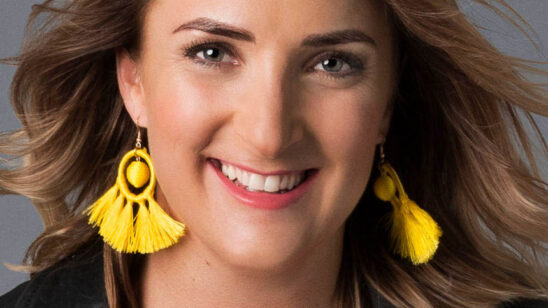 Previous Post