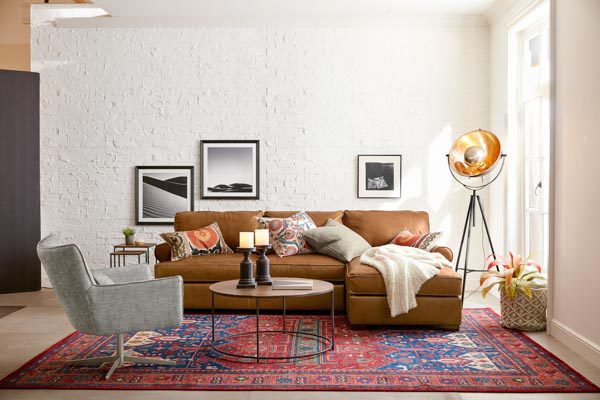 The Gold Treatment
---
Many of us know the story about King Midas, who is remembered in Greek mythology for his ability to turn everything he touched into gold. As the story goes, Midas got a little carried away and soon came to realise the concept that maybe 'less is more'.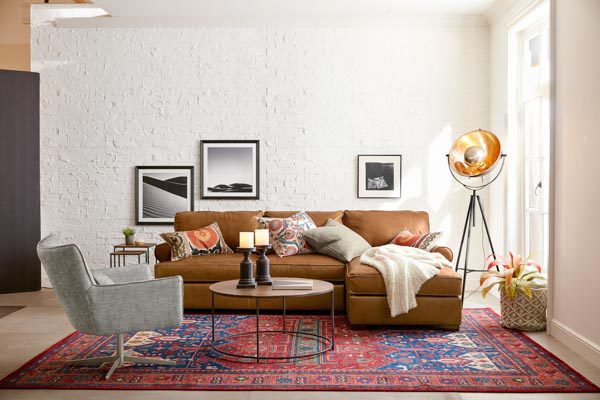 Flash forward four thousand years and Midas could have taken a leaf out of the golden touch trend which is increasingly making its way into people's homes. From faucets to frames, gold accents can add touches of elegance into your decor and can really help liven up a simple interior design.
Gold is a colour that gives a luxurious feel to any area where it is being added. For instance, take the bathroom. It's a great hue to create a rich feel in a compact space. Rather than playing it safe, we are seeing a surge for gold taps, and simply washing our hands of the traditional chrome taps. We are also seeing brass, rose gold and matte black fittings, as people are daring to be brave by giving bathrooms a touch of personality.
Sinks and even bath tubs are also going for gold in today's modern bathrooms, which is ideal for making a bold statement. Gold accents can also be added to light fittings, draw handles, tiles, or simply a gold frame on a mirror can bestow the luxe look in the bathroom.
---
---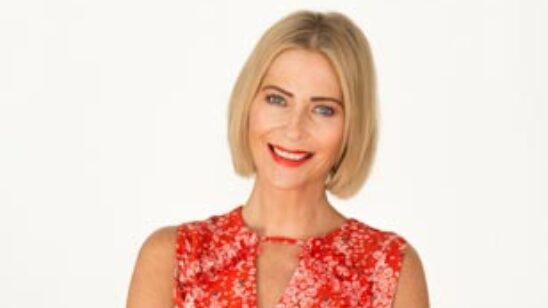 Previous Post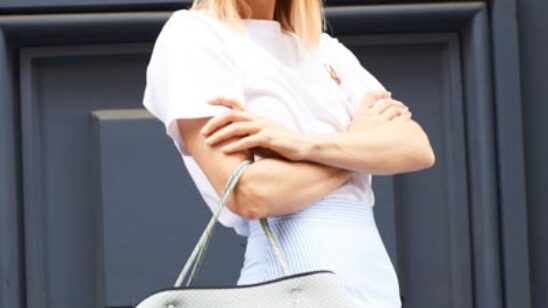 Next Post