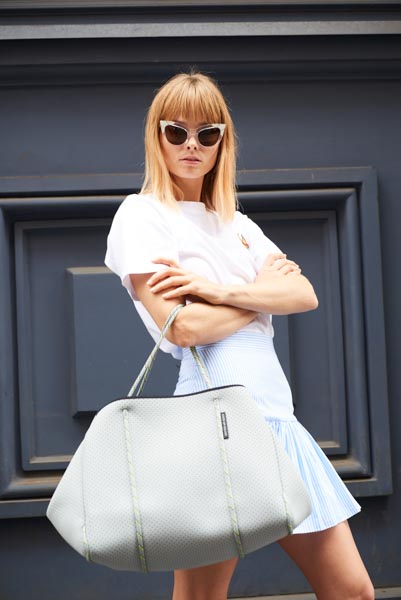 Return To Retro
---
If you're a fashion follower, you will know that as ephemeral as trends are, they have a way of coming back. The next season's fashion trends are heavily influenced by the styles of the past, right back to the seventies. You don't need to have lived through this era to know that this was a bold and colourful decade. We return to retro and take a look at six retro fashion styles making their way back into our wardrobes.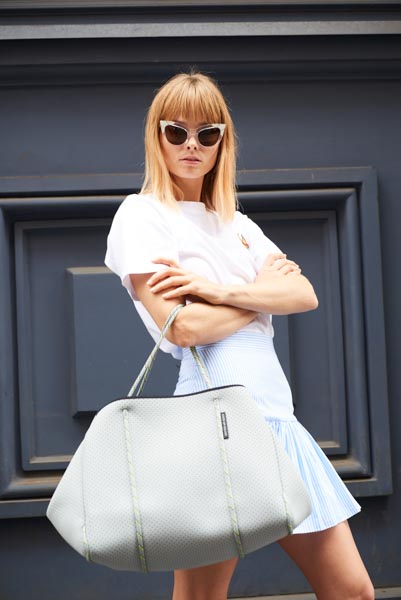 Bell sleeves
– it's no wonder they're back in fashion; the look of bell sleeves is elegant and very feminine. This season, you can find bell sleeves on sweaters, dresses and blouses, creating a little drama at the end of your arms.
Embroidery
– embrace the embroidery because it's basically been around forever! In recent seasons, it's been increasingly popular on jeans and boots. However, embroidery is a key trend for spring 2018 and can be found on blouses, jumpers, dresses, jackets and accessories with bold, confident designs.
Basket bag
– a key piece this season is the famous Jane Birkin basket bag. In the seventies it was a permanent fixture on the English actress's arm and thought of by many as a way to achieve effortless French glamour. The basket bag is a key piece for spring and summer, adding a cool, retro vibe to any outfit.
'Mom' jeans
– denim is major this season. Forget skinny jeans though as it's all about slouchy boyfriend jeans and high-waisted 'mom' jeans with loose fits. Pair your denim with a crop top or statement t-shirt for an all-out retro look.
Bare shoulders
– think Julia Roberts in that red cocktail dress in Pretty Woman. This retro trend has come back with a vengeance, especially for the summer season. Dresses and blouses that allow for bare shoulders are feminine and flattering – from the clingy off-the-shoulder dress to the looser blouse styles, this iconic style can be tailored to your own taste.
The empire waist
– it just doesn't get any better or more flattering than wearing a dress that cinches in the waist to accentuate your curves. While the empire waist dresses of the seventies were more conservative, the same look of today overshadows that dowdy feeling as it's added to slit dresses, pencil skirts and a-line skirts.
---
---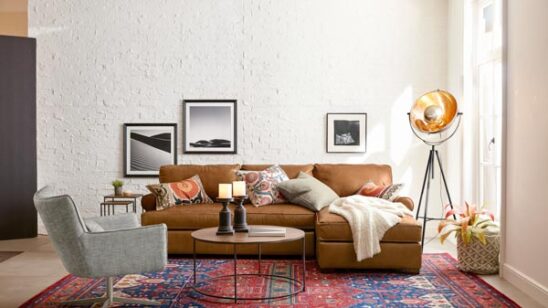 Previous Post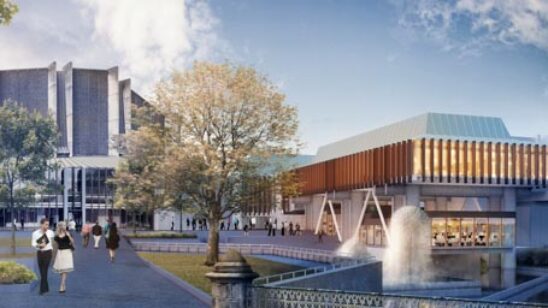 Next Post