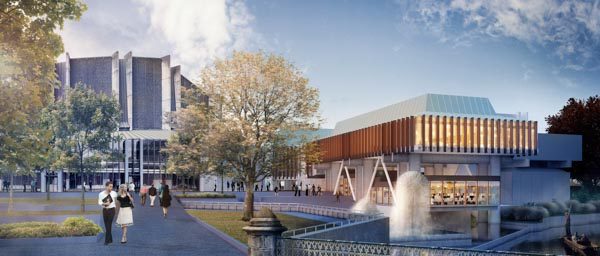 Part of a legacy: Refurbished Town Hall
---
The opportunity to get an exclusive preview of the extensive refurbishment of the Town Hall saw me standing on the old site of the Crowne Plaza one fine spring day.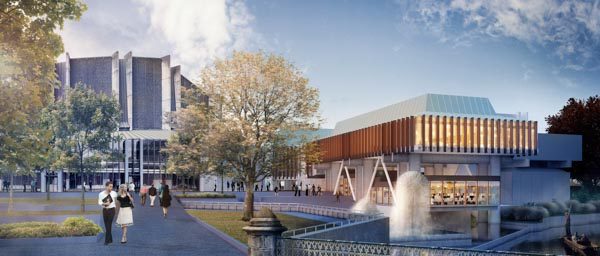 Now a Gap-Filler-style area full of food caravans with happy, relaxed locals meandering through, memories came flooding back, reminding me of the prominence of this central city block – both historically and architecturally. The Christchurch Town Hall represents a core part of the heritage fabric of Christchurch and one which has served as a gathering place for performances, cultural events and meetings since 1972. Watching the work underway to bring back one of Christchurch's last standing heritage buildings can only be described as a powerful experience.
The improvement of the ground has taken almost 11 months alone, with the insertion of new piling systems that are necessary not only to repair, but also to future-proof the building and protect it should we ever face another seismic event. A new raft slab has been well-planned to ensure that if anything happens, damage should be focused on the surrounding exterior and not on the interior system.
In October 2012 the recommendation came through to demolish everything but the main auditorium; a hard call for the people of Christchurch but Christchurch City councillors voted to restore the building. Work is progressing well as those behind this mammoth task work hard to meet the February 2019 deadline. The hard yards are done, and constant chatter of power drills, hammers and skill saws is a reminder that we are on a building site in full swing. With several new spaces for events areas and a multifunctional capability, the new Town Hall has more muscle for the future, while remaining respectful of the poignancy this vestige of Christchurch's built heritage represents.
Sir Miles Warren and Maurice Mahoney from Warren and Mahoney Architects designed the Town Hall and completed the project on 30 September 1972. Since then it has been a hub of performing arts and an iconic part of Christchurch's architecture. The Town Hall is one of the first buildings in New Zealand to be remediated using jet grouting; the 150mm thick floor slab has been replaced with a new concrete raft slab, helping to bring the building up to 100 percent of the New Building Standard. Above ground, instead of adding extrya concrete to reinforce the building, a new method of applying fibre-reinforced polymer to the original walls has been used. The new material is thinner but as strong as concrete.
Everyone who knows the Town Hall has a story; I personally have a multitude, including enjoying a tipple with Paul Young and Tony Hadley from Spandau Ballet, to having champagne with Kiri Te Kanawa, and even my first stage show of Cats. This is, in my opinion, why the Christchurch City Council voted to restore it; the need to retain something of cultural importance to Christchurch which is at risk of becoming a contemporary city full of concrete tilt slabs and glass façades; something to remind us that we have a vibrant, relevant and important history.
According to Andrew Trevelyan from Ōtākaro, the Crown-led initiative giving direction to the rebuild in Christchurch, the Garden City rebuild is in full swing, as we head towards the completion of major projects and the Town Hall is integral to that narrative, as we put the puzzle pieces back together. With new marble floors, sweeping staircases and lush carpets, the Town Hall will once again take her place as a centre of entertainment to enable the people of Canterbury to once more enjoy her delights.
With its amazing overhaul featuring the new Avon Room and its stunning view of the new Victoria Square and Avon River, the Town Hall is coming back, better, stronger and more dynamic than ever before and we have not long to go before we can all take in her outer and inner wonders – it's going to be a beautiful thing.
---
---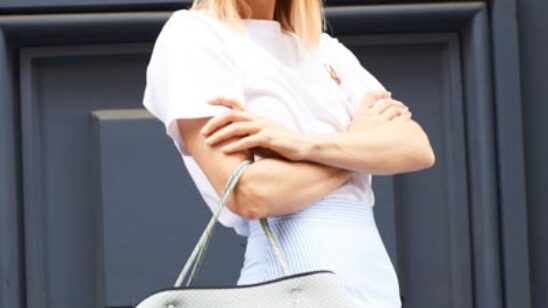 Previous Post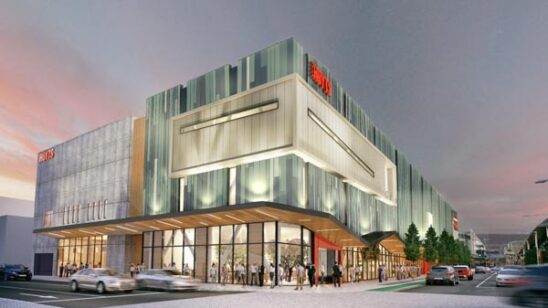 Next Post