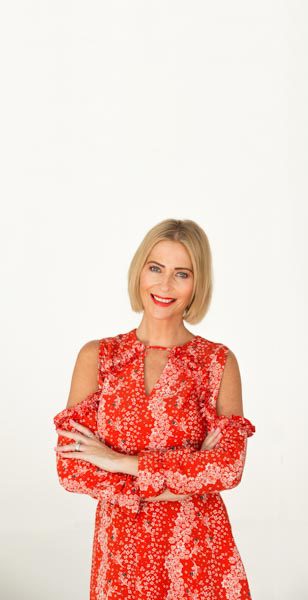 A model citizen: Portfolio Models
---
It is a fabulous double as Christchurch's premier agency and modelling school, Portfolio Models, celebrates its 25th birthday, plus Director Mel Radford-Brown completes a quarter century in the modelling industry, having signed as a 'new face' to Portfolio when it first opened in 1993!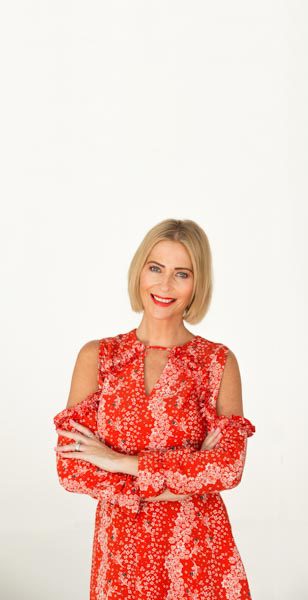 Mel is passionate about the Portfolio legacy, taking the business from strength to strength and is excited about the great things to come. "It's been a remarkable journey and, as a result, the agency is hugely special to me, particularly the Christchurch market where I am still working with key clients/brands and models who used to work with me during my busy modelling days; those models are now signed with me at Portfolio," she says.
"My relationships are built on professional reputation, experience and longevity."
Mel's experiences in the industry have given her thorough insider knowledge: she modelled in Christchurch and worked in London as a model and model booker, before returning to New Zealand and purchasing Portfolio in her early 30s. "I have a very strong work ethic and extremely high standards," she says. "I really love to see people flourish and to develop their 'star factor'. I am there to enable, empower and encourage my team, to drive them to succeed."
Mel especially loves working with teens entering the industry, which takes commitment, time and energy from both parties. She feels Portfolio has developed under her ownership. The calibre of the models and talent continues to skyrocket, reflecting positively on the company and its success. "The models and talent are hugely instrumental to the success of our agency," Mel says.
"With my expertise and experience, the skills of my booker Rebecca and hard work from our models, I feel we have a very successful formula."
Mel herself has grown as a business owner and industry leader, and is always focused on where she needs to drive the brand within the New Zealand market. The future looks bright with her at the helm. "I want to continuously challenge myself, my staff and our models. I have a very strong desire to continue to shape Portfolio to be consistently the best within the industry."
---
---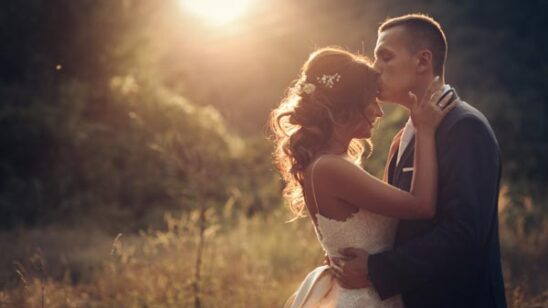 Previous Post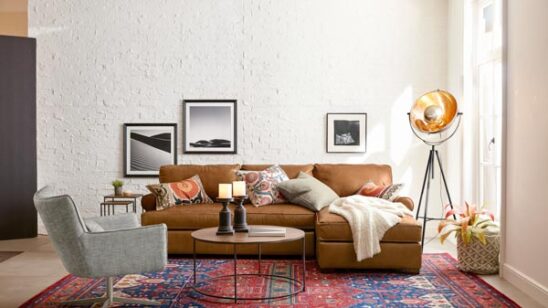 Next Post