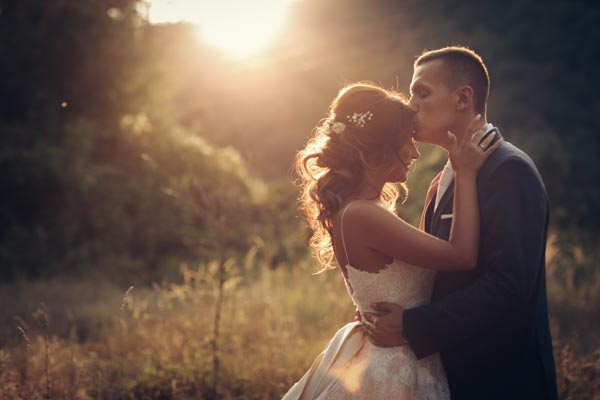 looks to love: Canterbury bride
---
Glancing at wedding dress trends for 2019, it's clear that saying 'yes to the dress' doesn't have to be a hunt for indiscernible white gowns. If you're planning your big moment and wanting something unique and fashion forward, then look no further as we take you through five standout styles that have caught our eye for next's year nuptials.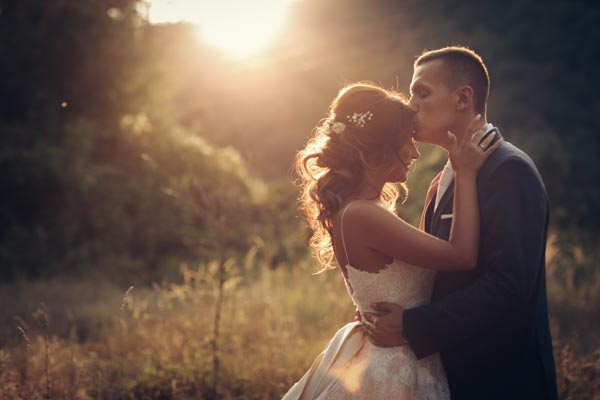 The Markel effect
We're already seeing Megan Markel's effect on the fashion world and now it's taken over the bridal world. The Royal wedding's influence is apparent in many styles which showcase glittering tiaras, regal elegance, capes, high-neck gowns and oh-so simple cuts. Markle's modern look has inspired many major bridal designers. Expect to see a lot of minimalistic gowns that mimic her effortlessness, like breaths of fresh air. For a simple cut dress, consider a tiara to complete that imperial look. They may have once been dubbed as dated, but thanks to Megan Markel and Kate Middleton, they have made a comeback. These women proved that tiaras can look beautiful if done in a delicate way.
Lavender to blue
Many bridal designers have ditched the traditional white dress by adding a little colour to their latest collections. We are seeing hints of lavenders and soft shades of baby-blues that are sweetly reminiscent of Cinderella. Princess ball gowns with pastel colours are incredibly popular for 2019 and many of them are adorned with beautiful floral appliqués, which will leave any bride feeling pretty.
Oversized bows
It's a classically romantic motif that bridal designers turn to again and again. We're talking about the bow, but now it's back and bigger than ever as it has become a focal point rather than a finishing accessory. Oversized bows have also taken on a sculptural shape and take pride along necklines, low backs, or clinching in the waist to create a flattering point.
Suit up
Dare to be different? One of the latest trends is a tailored suit, or bridal jumpsuit. It may seem less extravagant, but a suit is no longer just for courthouse weddings as brides are opting for a modern and chic look. This trend also allows the bride to be more comfortable, allowing freedom to cut loose on the dance floor and celebrate her big day. So, if you're simply more of a pants girl, a bridal suit might be just the thing for you, or even your bridesmaids.
Marvellous metallic
Glinting metallics and sparkling sequins are another trend ruling the runways. They make a bold statement for a bride who is all about glitz and glamour. Popular metallic hues include gold, copper, champagne and rose gold. However, silver seems to be the metallic of choice. Paired with romantic silhouettes, the silver fabric creates a glamorous feel that will make your guests swoon on your big day.
---
---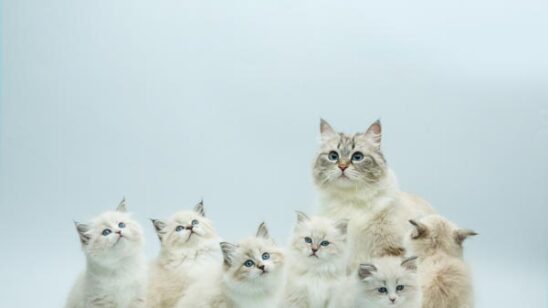 Previous Post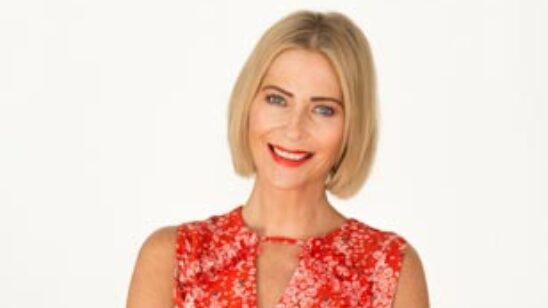 Next Post