---
It may be the happy couple's big day but that does not mean you can't look amazing celebrating them. We talk to Christchurch Zebrano manager Michelle Carter on how her team can help you find your iconic look for any wedding.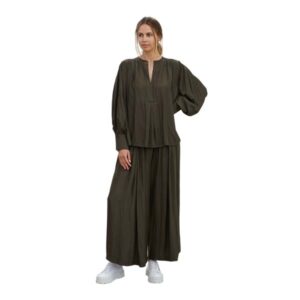 Whether you prefer a flirty feminine feel or more of a beautifully bold style, finding those clothes starts with impeccable design. Which is why Zebrano stocks high-end New Zealand designers including Maaike, Obi, Jason LIngard, Curate by Trelise Cooper, LaLa, Moyuru and Rundholz Black.
And it is the only Christchurch store to stock Mela Purdie from across the ditch.
Each piece is carefully chosen for its place in the store, considered as much for its design as for its fabrication and reflection of classic and current styles.
Amongst those styles designed for and by New Zealanders, there's inspiration from what's happening globally in fashion – from statement spotlight-worthy pieces to elevated essentials. All of which would be a great option for any occasion celebrating love.
Find Zebrano at 169 Victoria Street, phone (03) 962 2035 or online at the website.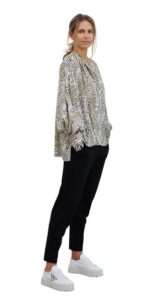 ---