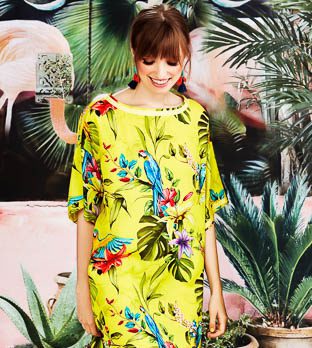 Party season's hottest styles
---
Whether your style is classic elegance or 'of the moment' attitude, feminine mystique or strictly minimalist chic, there is no better time than Christchurch's party and event season to revel in your signature style, or to try out a whole new look for the sheer delight of it.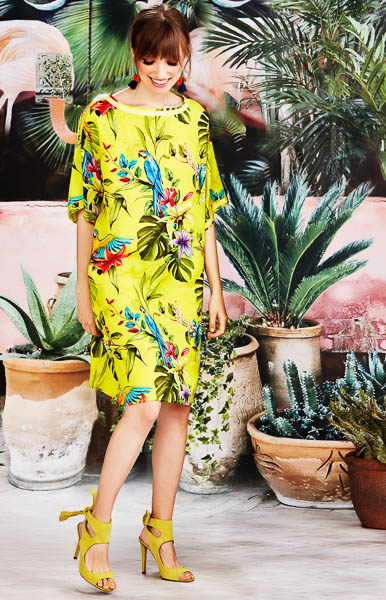 The city's iconic destination store Zebrano is bursting with new season dresses in joyous florals, prints with a tropical or Miami feel, linens in blues, pinks, and greens, and of course crisp and classic whites and neutrals.
A paradise for fashion lovers, the gorgeous designs in beautiful fabrics keep on coming with pieces from New Zealand and international designers such as Curate by Trelise Cooper, Maaike + co, Chocolat, Euphoria, Obi, Moyuru (from Japan), Megan Salmon, Jason Lingard, Banana Blue, Rundholz Black (from Germany), and more.
Personal service from the friendly and skilled team is part of the joy of Zebrano: clients say a visit to this treasure house on Victoria Street is a real pampering session and they leave feeling wonderful. Sizes start at 14, and styles, cuts and detailing are sourced with an expert eye for what works in these sizes.
Visit www.zebrano.co.nz for Cup and Show Week inspiration, or pop into Zebrano's gorgeous art deco building, with parking just outside the door, at 169 Victoria Street, Christchurch. Opening hours are 10am to 5pm and Saturdays 10am to 3pm. Phone 03 962 2035.
---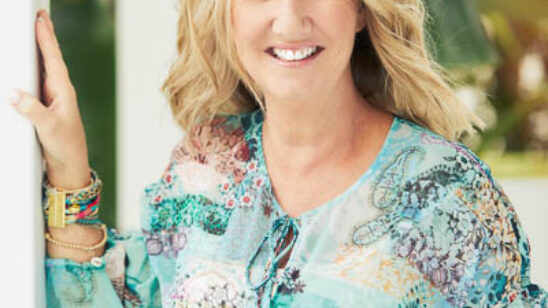 Previous Post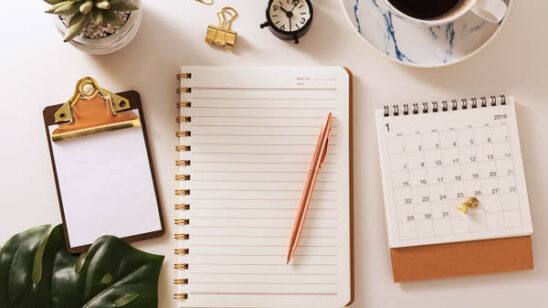 Next Post