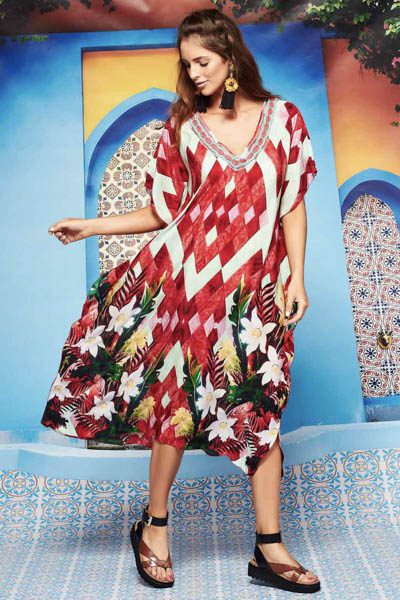 Flag the fashion rules: Zebrano
---
"Wear something that makes your heart sing," Zebrano's Christchurch Manager Michelle Carter says. Her advice for Cup Day is to dress confident and brave, feel proud and get creative.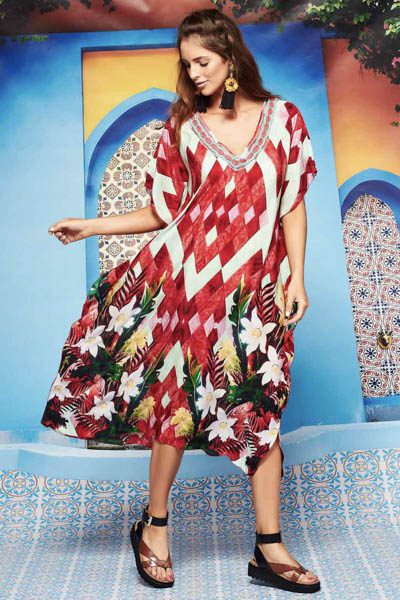 With Zebrano's edgy and directional fashion, there are no rules – instead resisting to conform to any particular fashion. The range is unbelievable, in all-embracing styles and sizes from 14 to 24. "We encourage people to dress to suit their personality. Every single body is different and fashion doesn't need to fix or change – we just like everyone to feel good."
The spectrum of style is from gorgeously gothic to feminine and flirty – in beautiful, touchable fabrics. Exclusive European High-end brands include names such as Moyuru from Japan, and Rundholz Black from Germany.
"We all know our stock really well. Our buying process is very thorough and considered when choosing new ranges. It's never just about current fashion pieces."
Some exclusive New Zealand labels include Maaike, in stunning fabrics its designs are collaborated by local and international artists, La La (lost and led astray), Jason Lingard, Curate by Trelise Cooper, and timeless, quality Chocolat. OBI and OBI Black are of creative design and texture. Zebrano's online look book outline's each designer's story. "When shopping on the website, you can ring us anytime with questions, come in to try it on, or we can order something in for you."
---
Visit www.zebrano.co.nz for Cup Week inspiration, or pop into Zebrano's gorgeous art deco building, with parking just outside the door at 169 Victoria Street, Christchurch.
Opening hours are 10am to 5pm and Saturdays 10am to 3pm. Phone 03 962 2035.
---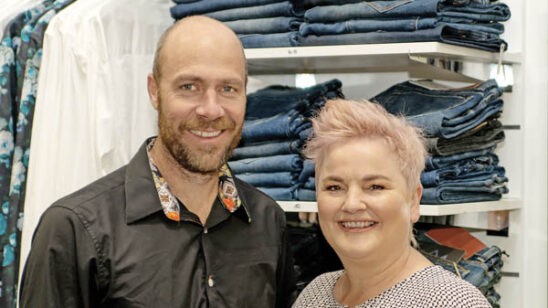 Previous Post