---
Life is not a dress rehearsal, and the team at Zebrano will ensure you look the part – no matter your character.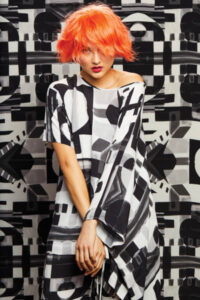 Whether you prefer a flirty feminine feel or more of a beautifully bold style, manager Michelle Carter and her team will help you find your iconic look.
"It's about wearing the clothes you love, everyday – rather than saving them for a rainy day," she says.
And finding those clothes starts with impeccable design.
Which is why Zebrano stocks high-end New Zealand designers including Maaike, Obi, Jason LIngard, Curate by Trelise Cooper, LaLa, Moyuru and Rundholz Black.
Each piece is carefully chosen for its place in the store, considered as much for its design as for its fabrication and reflection of classic and current styles.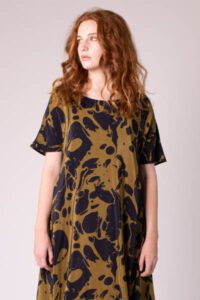 Find Zebrano at 169 Victoria Street, phone 03 962 2035 or online.
---