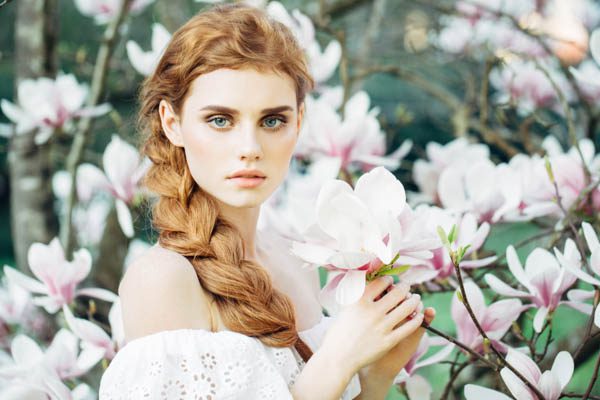 Freshen up for spring! Skin Rejuvenation Clinic
---
Spring is the perfect time of year to look at your skin and to get yourself ready for summer, Skin Rejuvenation Clinic's Dr Brigid Lee tells us how.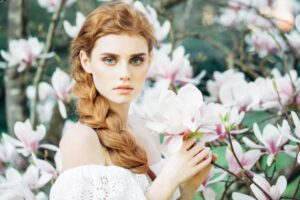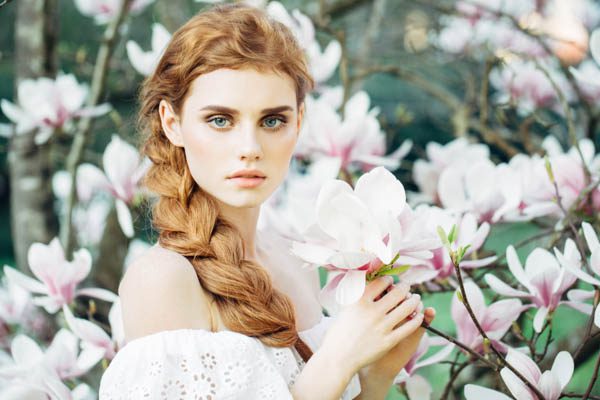 When you are looking for solutions for your skin issues you want your cosmetic medicine specialist clinic to be at the cutting edge of the latest, safest and most effective treatment options.
Profhilo has been hugely popular in the UK over the last four years and has now been launched in New Zealand to much excitement and anticipation.
Profhilo is classed as a dermal filler as it is a hyaluronic acid but it is unique in its ability to stimulate the skin to produce collagen and elastin making the skin smoother, firmer and more hydrated.
It is great for people who have noticed some of the early signs of ageing.
Happy Face is a specialised technique where dermal filler is used to support the corners of the mouth.
Anyone who has noticed the corners of their mouth starting to pull downwards as they age leaving them looking sad needs a Happy Face treatment.
As we age our faces start to deflate and slip so treatments that are going to lift and firm the facial tissues are needed.
"At the Skin Rejuvenation Clinic we have specialised techniques using particular dermal fillers to restore and rejuvenate," says Brigid.
These work in combination with Ulthera (high intensity focused ultrasound) and radio-frequency tightening treatments for an ultimate non-surgical solution to restore your natural beauty.
Brigid advises people to choose the medical edge to beauty!
---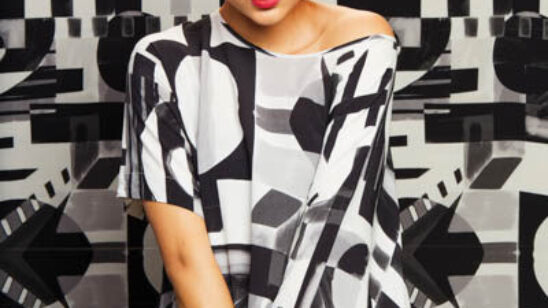 Previous Post
Next Post