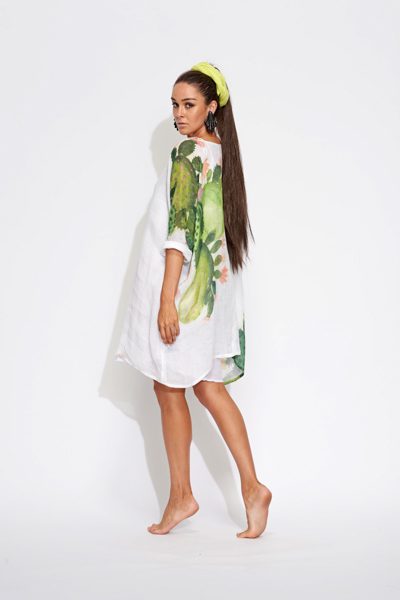 Spring's Irresistible Selections: Zebrano
As the sun's annual spring crossing of the celestial equator draws near, the delicious tropical prints that burst out of Zebrano's iconic Christchurch store are in our sights. As irresistible as a margarita at a beach-side bar, the crisp whites, the brights and the floral prints have got us yearning to cast off winter layers.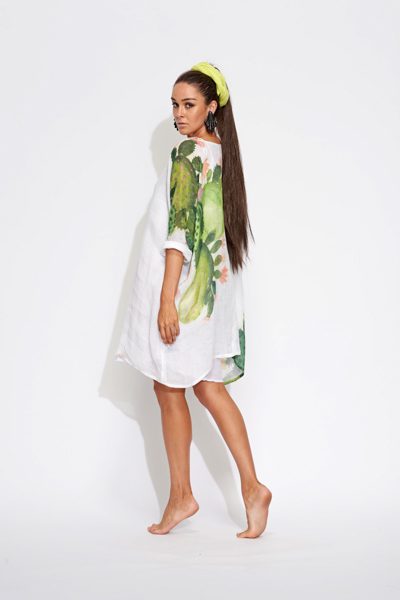 New in, the collection by Rebel Wilson is infused with Rebel's joie de vivre and features her amazing jeans. Zebrano is the exclusive Christchurch stockist of this fun and sometimes flirty range, which comes in sizes 14 to 24.
Zebrano continues its strong support of the best of New Zealand designers with such iconic names as Curate by Trelise Cooper, Maaike, Chocolate, Euphoria and Obi filling the store with gorgeous clothes made in beautiful fabrics, plus a selection of Australian and European standouts such as Banana Blue, Moyuru and Rundholz Black. Zebrano aims to tempt the taste of every customer, whether they are dreaming of floral abundance, a tailored piece, or something dialled back and chic with perhaps a soupçon of the gothique!
Personal service is fundamental at Zebrano – customers say a visit to the art deco treasure house on Victoria Street is a pampering session and they leave feeling wonderful. Sizes start at 14, with styles, cuts and detailing sourced by an expert eye for what works in sizes 14 plus.
Zebrano's Christchurch store is open Monday to Friday 10am-5pm and Saturdays 10am-3pm with parking at the door, or shop online, by email or phone.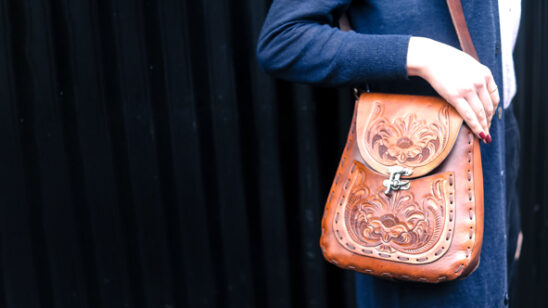 Previous Post