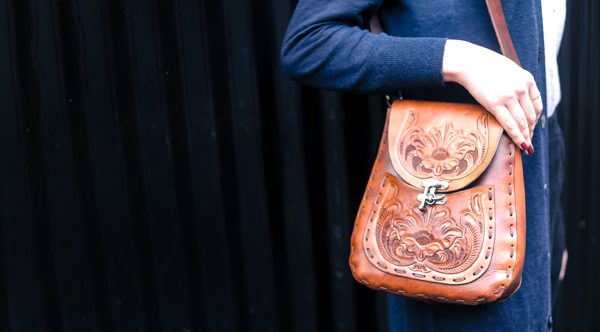 Luxurious lasting leather: Village Leathercraft
Peter O'Brien mastered the art of leathercraft back in the '70s on the West Coast. Then two and a half years ago, he revisited his passion, custom-making exquisite handmade leather goods full time.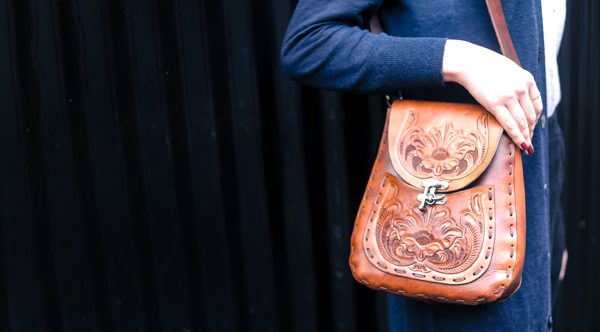 With specialist tools from America, he stamps and embosses the leather to create unique one-off pieces to order, using only top-quality hides from a natural vegetable-based tanning process.
The amazing designer handbags or student satchels are a structured style that will last for years – likely a lifetime. They are all hand lace stitched with extra-strong thread. "It's quite time-consuming, but I find it enjoyable and relaxing," Peter says. "No one will have the same – you'll be the only one in the world with that bag."
Village Leathercraft can now laser any picture or design to fit. Recent works were an intricate fantail on a bag for a German client, and also stunning albatross design for a pilot from Bahrain.
Peter says there's nothing like a great fitting belt. "Our strong leather eventually softens, then melds with the contour of the body."
Individually designed and patterned, they make fantastic gifts for bride grooms, embossed with names and dates.
He makes sturdy practical pouches for any purpose, from gardeners to builders, to hold personal tools, phones and equipment. And American chefs have ordered his tailor-made protective knife rolls. Hard-wearing dog collars can be personalised with names, colours and patterns.
Ring Peter and meet him at his studio with an idea, and he can make it work.
Phone 0272 214066, or visit www.villageleathercraft.co.nz.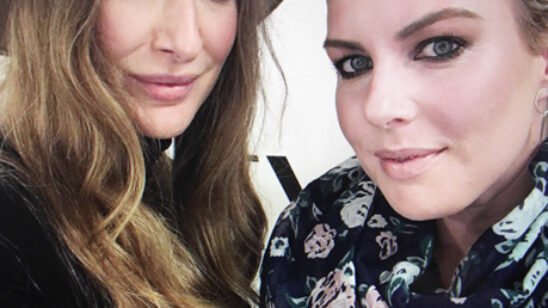 Previous Post