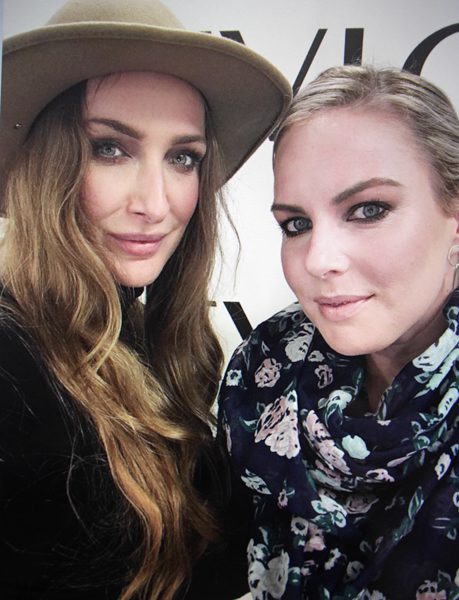 From makeup to modelling: Varva Models
Exciting new doors are opening for aspiring models: experienced agency director Aliana Regos is thrilled to introduce her new agency, Varva Models. Aliana is hosting a Model Search on 28 August at The George Hotel, from 9am to 5:30pm – appointments are essential.

Aliana had a successful modelling agency and make up School in Dunedin before selling up and moving to Christchurch. While in Dunedin, she scouted and became the 'mother agent' to some very successful international models, including the fabulous Kiwi Victoria's Secret Model, Stella Maxwell.
Running in parallel with managing modelling careers are Aliana's skills as a makeup artist – 25 years of experience have seen her working across fashion, TV, film and stage.
Working extensively throughout New Zealand, America and Japan as a makeup artist and stylist, Aliana has also been sharing her expertise with trainee makeup artists for three years at her first Christchurch business, The AliMcd Makeup School. Proudly sponsored by Revlon, the school covers all the techniques and skills needed to begin a career as a professional makeup artist.
You'll find AliMcd on Facebook and Instagram, and to peek at up and coming makeup classes see www.alimcdschool.co.nz.To book your appointment in the model search, please email VARVAMODELS@mail.com.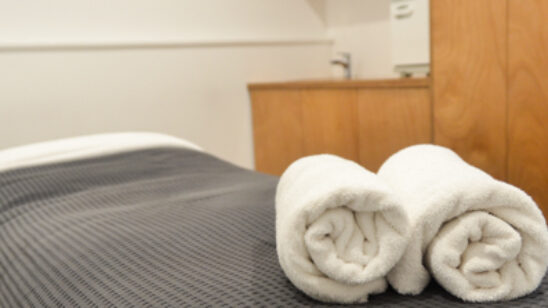 Previous Post