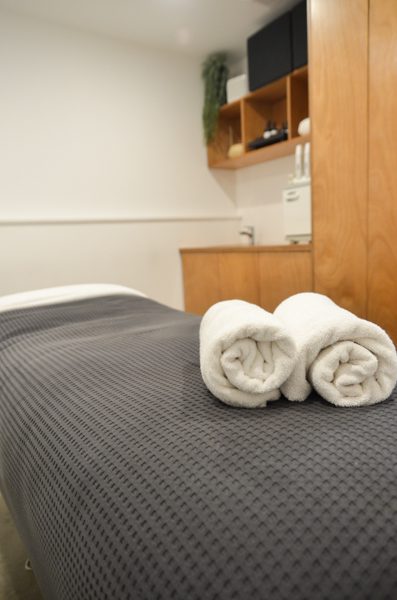 A youthful glow: Salon Parlour
A Salon Parlour facial is so much more than a relaxing, de-stressing, uplifting experience for the senses – it's an investment. Deeply hydrating, it renews dull skin to take on a firmer, glowing, more youthful exuberance.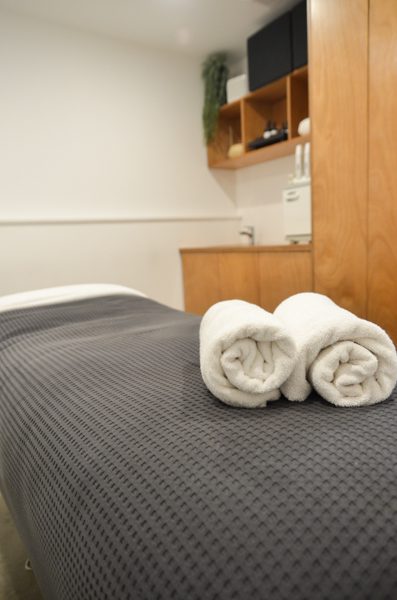 Salon Parlour uses Image, from America, developed for all skin types, even the most sensitive. Paraben and cruelty free, it uses natural botanicals. The range can be purchased however, facial treatments have the benefit of results-based salon-only strength of the hydrating Vital C, with its zesty orange scent, Ormedic Organic, or Prevention Plus ranges.
A Signature Face Lift facial takes 45 minutes in the calming spa room with soothing music, at the expert hands of a professionally trained beauty consultant. She will cleanse, double cleanse, then work in layers of a mild enzyme peel with a tingling, cooling sensation and gentle exfoliation.
The face is now ready to absorb a deep hydrating mask. Next is a tension-releasing face, neck and shoulder massage, followed by a warm-towel facial steam, and a final treat of anti-aging serum and protective moisturiser – $90, plus $20 for take-home pack of products (worth $40).
Make the day special by combining a hair appointment or an eyebrow tint, wax treatment, pedicure or full body massage. Relax in the courtyard with a cup of Storm and India herbal teas, like red velvet or sienna spice, then be prepared to float out the door, feeling youthful, refreshed and pampered.
Open seven days on the Cranford & Westminster Street corner, with late nights until 8pm by appointment.
Visit
www.salonparlour.co.nz, Facebook, or phone 03-335 1108.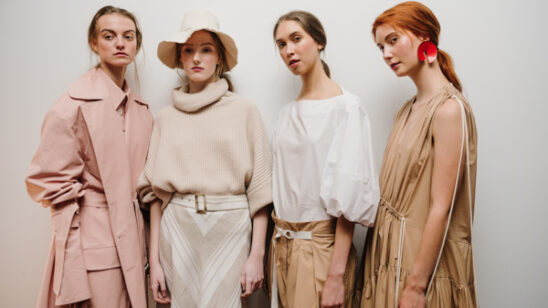 Previous Post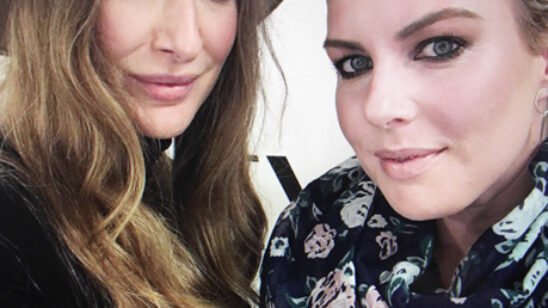 Next Post