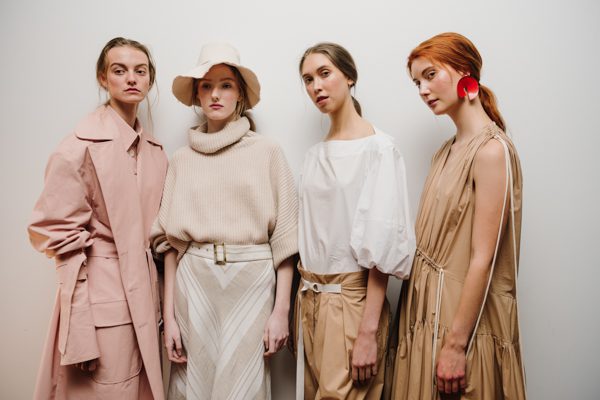 The long & long of it
Sashaying around in something long – floaty or woolly – is in. Wearing your blankey is perfectly acceptable. Toddlers inherently appreciate this fashion fact.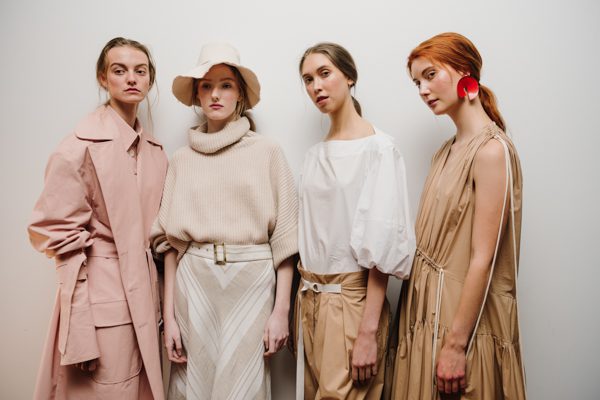 Some call it a scarf. Or take a blanket; cut two arm-holes into it and voila – a jacket. As long as it's long. Depending on the fabric, this is good news for an elongated look from now right through spring and summer.
There are undoubtedly mini-skirts out there waiting to be bought, or diminutive jump-suits, and the long coat-ish layer over top helps with being seemly; maybe even elegant and age-appropriate!
Long lengths are nothing short of transformative. The other great thing about having a few languid long things in your wardrobe, sleeved or unsleeved, is that these can introduce colour in game-changing ways.
If your shorter clothes underneath are black or navy, a neutral or pastel long-layer over-top has a cool, casual, balancing effect. The converse is also true.
What's more, the looseness of a long top layer just works with modern life. It's easy to remove when hot. It can cover your skin when you're caught short on sunscreen during lunch. It's equally good for coverage when you overdid the fake tan, or for when your tan's not yet developed. In fact a long pastel layer looks superlative with deliberately white skin. It emboldens us to embrace being pale and interesting.
What's not to like?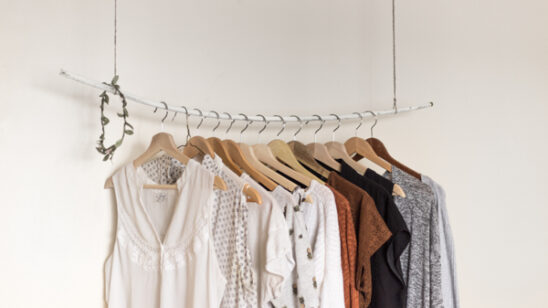 Previous Post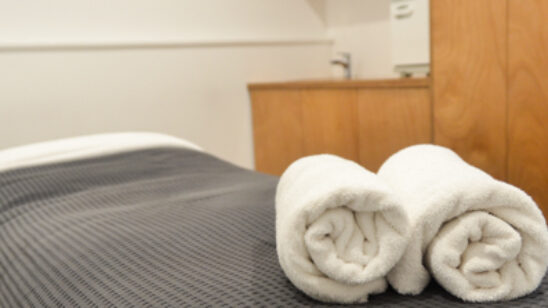 Next Post