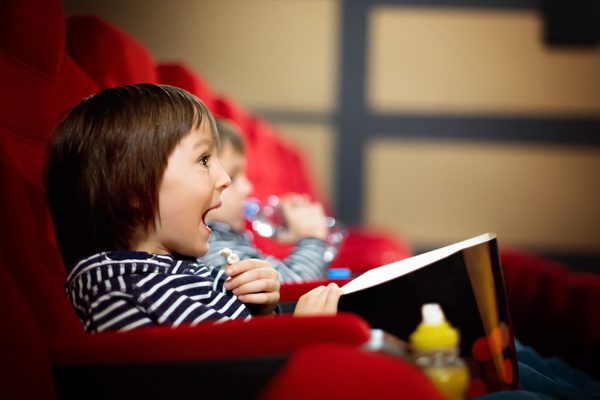 Stage Set for Theatre's return: The Court Theatre
The rebuilding city is emerging as a creative hotspot, perhaps most evident in the burgeoning arts scene within the central city. Now the stage is set for The Court Theatre to make its triumphant return to the central city, with a new home within the Performing Arts Precinct.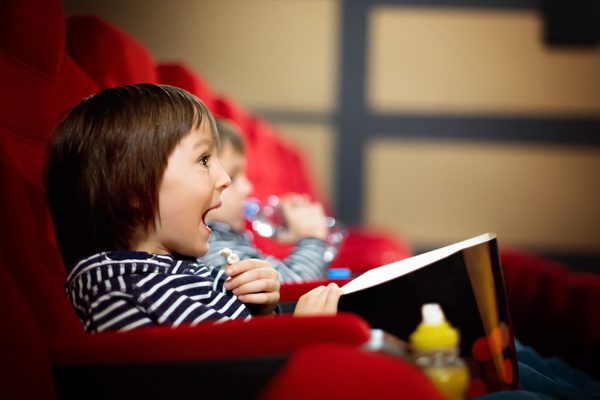 For the past six and a half years, The Court Theatre has operated from a purpose-built temporary theatre at The Shed in Addington. Christchurch City Council has been working with the theatre and the Crown on options for developing a permanent home for the theatre company, Christchurch City Council General Manager Citizens and Community Mary Richardson says.
"The Court Theatre has been based in Addington since the earthquakes, but they are eager to return to the city centre and the council is committed to helping make that happen."
Council is prioritising the new home within the Performing Arts Precinct, setting up a Theatre Working Group which will have until the end of March 2019 to present a viable business case and concept design to council for approval.
"We are incredibly excited by the prospect of moving back into the city centre," The Court Theatre Chair, Steven van der Pol says.
"The Court brings with it significant footfall which will help to revitalise the central city."
Unique in New Zealand, The Court is a producing theatre, employing a company of more than 250 practitioners annually. All sets, costumes and technical elements are designed and created in house, with the organisation's performances attracting about 150,000 people a year.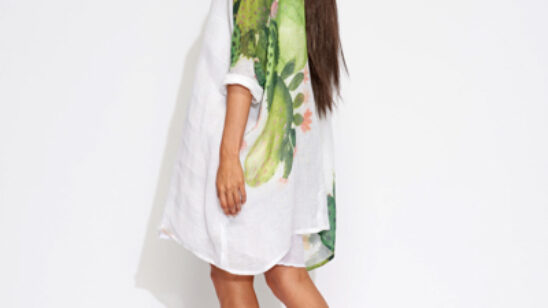 Previous Post