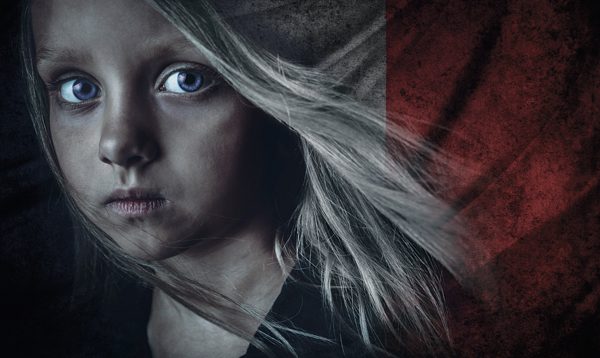 An epic show: Les Misérables + Win with Metropol
Like musket shot to your heart," those were the words Christchurch Star reviewer Barry Grant used to describe the 2001 Showbiz Christchurch production of Les Misérables.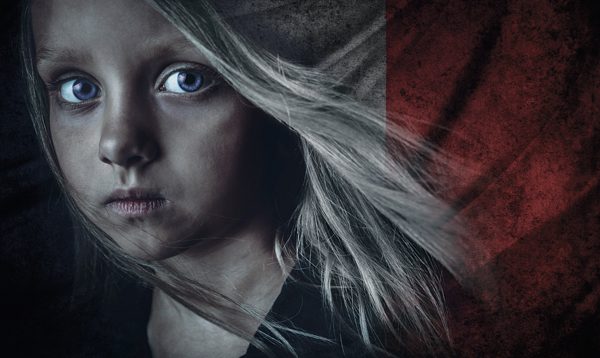 For those who didn't get to see that production, or for those who did and can't wait to see it again, then be excited for the return of Les Misérables in September; it promises to be an epic show to conclude the 2018 Showbiz Christchurch season!
Based on the novel by Victor Hugo, this new production will be directed by Stephen Robertson with musical direction by Richard Marrett. This is Robertson's third time directing a Showbiz production of 'Les Mis', a show he has come to love and know so well. Sydney born tenor Daniel Belle is to perform the principal role of Jean Valjean.
The 2018 'Le Mis' will feature the set from the 2001 Showbiz production – including the famous revolve – all of which has undergone major refurbishment.
The story of 'Les Mis' is set in nineteenth century France. Valjean is released from an unjust imprisonment of 19 years and hopes to start a new life. But all he finds is an untrusting and very unkind world. He breaks his parole in the hope of starting over, which only initiates a lifelong battle to clear his name while being ceaselessly hounded by police inspector Javert.
Belle has performed the role 'hundreds of times' in the Australian National production of Les Misérables, and in the Asian tour performing in Manila, Singapore and Dubai.
Daniel last performed at the Isaac Theatre Royal in June as part of the internationally acclaimed vocal group The Ten Tenors. Performing in the Ten Tenors Double Platinum tour, Daniel has sung throughout Australia, Europe and the United States to critical acclaim.
Supporting Belle in other major roles are seasoned Showbiz performers: James Foster (Javert), Kira Josephson (Fantine), Fergus Inder (Marius), Jacqueline Doherty (Cosette), Jack Fraser (Enjolras), Ben Freeth (Monsieur Thénardier) and Monique Clementson (Eponine). Nelson performer Rebecca Malcolm makes her Showbiz debut appearance as Madame Thénardier.
The roles of young Cosette, young Eponine and Gavroche will be played be five alternating performers – 98 children auditioned for these roles.
The role of young Gavroche will alternate between eight year old Duncan Price and 11 year old Ethan Carranceja. The children are all new Showbiz performers with previous performance training and/or experience.
Les Misérables opens 14 September 2018 at the Isaac Theatre Royal. Visit the official web page showbiz.org.nz/les-miserables and for tickets visit ticketek.co.nz/showbiz or phone
0800 842 538.
Metropol has a double pass to one performance of the Saunders & Co Season of Les Misérables on 14 September 2018 at the Isaac Theatre Royal to give away. To enter to win, just go to www.metropol.co.nz/win, enter your details and click which competitions you wish to enter. Entries close Monday 27 August and winners will be notified on Tuesday 28 August.