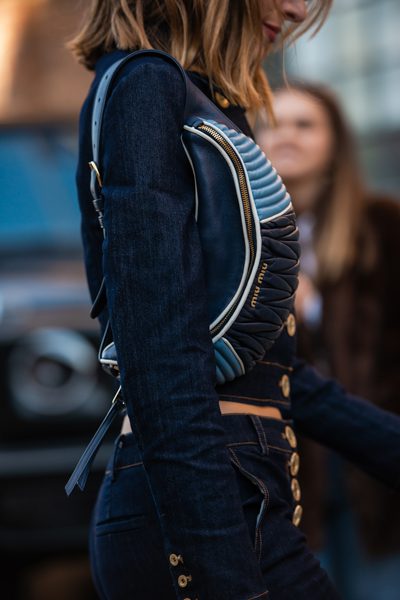 Denim Dreaming: Denim is reinvented and reinvigorated
Every decade flaunts a scandalous aesthetic which rides against the tide of convention. In the 1950s, it was denim that was making sartorial waves.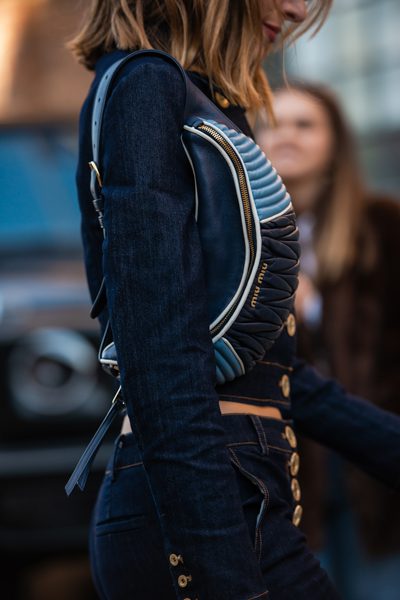 Having found its fashionable feet in 1871 when the iconic 'jean' pant was invented by Jacob Davis and Levi Strauss, denim has had a somewhat troubled upbringing since the 1950s when jeans emerged as the unofficial uniform of youth counter-culture.
Popularised by Marlon Brando and James Dean, jeans were torn, patched and intentionally abused by stone and acid washes, demonstrating the anti-authoritarian reputation of jeans and their wearers.
While at the time these rebellious revolutionaries stirred controversy with their sartorial courage, their visions have not only endured but been contemporised, and today denim is reinvented and reinvigorated season after sartorial season.
Its modern manifestation continues to court favour with the who's who of fashionable circles, where it has since emerged as a timeless addition to your sartorial portfolio.
We put our fashionable noses to the ground to find out how this seasonal staple is being reimagined in upcoming collections and how you can up your denim game.
Mum jeans:
We probably don't have to tell you that high-rise, non-stretch, vintage-inspired mum jeans are everywhere right now, and they're a good investment because, with their timeless, flattering aesthetic and ability to suit everyone, they'll likely never fall completely out of favour.
Gorgeously Groovy:
Yes, relaxed, full-length jeans in straight and even gently flared silhouettes are making their way back into our lives. A little groovy and a little 90s, they are practically made for a small heel and, with a little bit of a roll-up, you can go from dressy to casual with one pair.
A walk on the dark side:
Forget about acid wash or so-light-it's-almost-white denim. Denim is taking a walk on the wild side this sartorial season, with dark wash denim trending in a very big way – dresses, skirts and shorts included!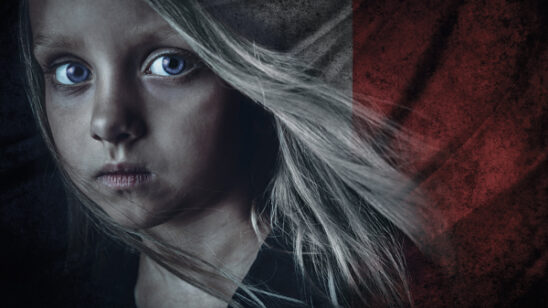 Previous Post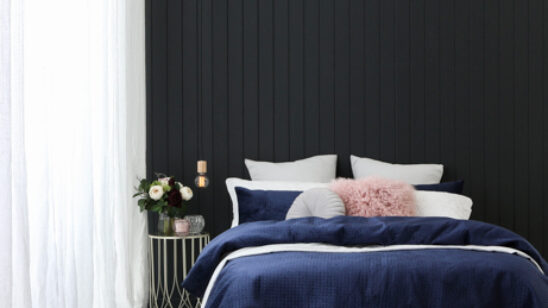 Next Post