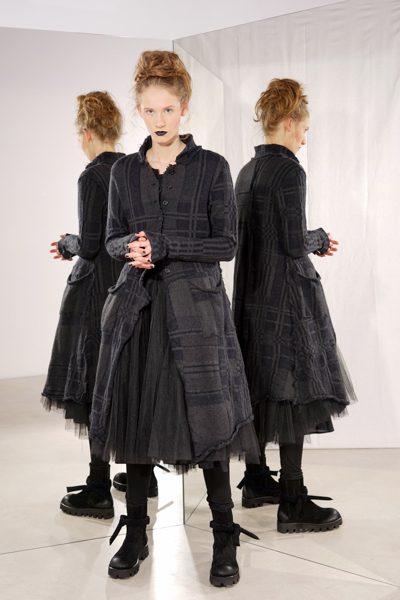 Make a striking statement: Zebrano's striking approach to fashion
Adored store Zebrano has brought striking and statement clothes in sizes fourteen plus to New Zealand women for twenty-six chic years. Always pushing boundaries in design for larger sizes, co-owner Jenny Smith is thrilled to welcome new label Rundholz Black to the store's stunning and carefully curated range.
Jenny says Rundholz Black brings attitude to your look; it's distinctive with a different vibe. Direct from Europe, the label has the coolest interpretation of winter necessities. There are drop-dead gorgeous knits balancing elegance and edge, and combining a soft handle with exaggerated shapes. A boundary-pushing approach is applied to dresses and jackets with perfectly pitched punk rock appeal, ready to add a rebellious streak to everything you choose to wear them with.
Jenny and her team's knowledge is extensive: designers seek their input on fabric types, styles, cuts, and detailing that work in larger sizes. Jenny has encouraged many Australasian designers to extend their size range, making top designs available to all.
The company takes a boutique approach to fashion: each of the six Zebrano stores stocks a slightly different collection, collated specifically to suit the local customer. "It's a very personalised and customer-focused approach to style selection," Jenny says. There are also limited quantities in each style, and sometimes only one piece in a particular size and colour combination.
Whether you shop in-store, online, by email or phone, this expertise, care and attention will be yours.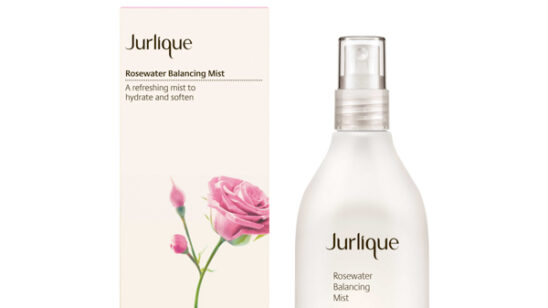 Next Post