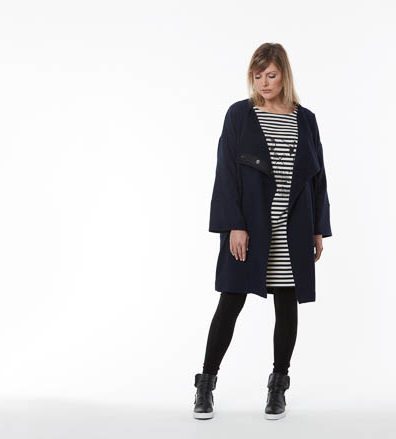 The coat that says it all: Zebrano
---
There's much to be said for the winter coat. This is the one garment none of us can do without. Not only does it provide that much needed top layer to ward off the chill, but it is the first thing people see when you walk down a street or enter a room. In many ways, your winter coat is the statement piece in your wardrobe and because of that, it should also be the key piece in your wardrobe.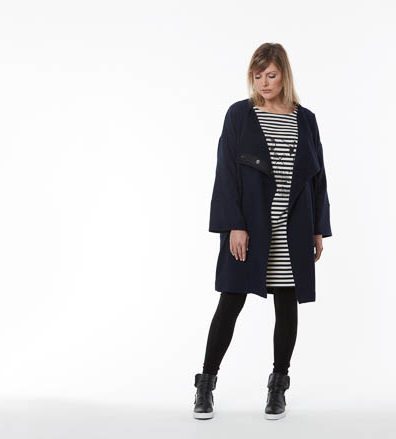 Zebrano has a fabulous selection of coats to snuggle into this winter; coats that define who you are; coats that make you stand out from the crowd. There is an emphasis on texture and print, in fabrics ranging from wool through to the very versatile and body-moulding ponti through to the timeless glamour of faux fur.
It's all about dressing to your personality, whether that be a sophisticated trench, a military type with double breast buttons, an anorak style coat, a cape, or the latest two-in-one – the coatigan – this is definitely the season of self-expression.
With labels like Chocolat, Curate, Isle Jacobsen, Lounge the Label, Maaike, Mela Purdie, Moyuru, Obi, Obi Black, and Rundholz Black, to name a few, these are quality, investment garments guaranteed to turn heads and guaranteed to make your winter positively sizzle!
Find Zebrano at 169 Victoria Street, phone 03 962 2035 or visit www.zebrano.co.nz.
---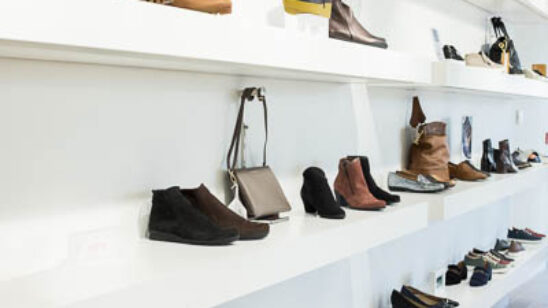 Previous Post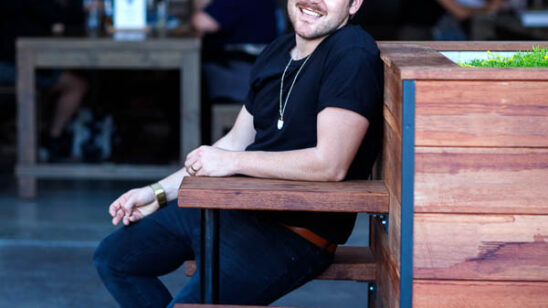 Next Post