---
At Ministry of Awesome, we are completely focused on growing NZ's future high-value companies. One of the most exciting projects we are working on right now is how we can encourage more women founders into the start-up pipeline.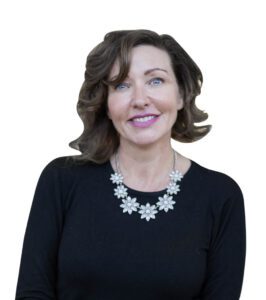 Not only do we want to encourage diversity in our start-up ecosystem we also know that the women of Aotearoa are one of our special Kiwi superpowers. According to the Index of Women Entrepreneurs, NZ ranks as the second most female- entrepreneur-friendly country in the world just after the US.
At Te Ōhaka, our start-up incubator reflects this trend with 13 female founders out of 23 start-ups. Elsewhere in the world, according to Silicon Valley Bank, only one out of four start-ups even have women on their founding team.
Diversity brings stronger innovative capability, builds healthier cultures, and broadens impact. But female founders significantly outperform their male counterparts. According to Boston Consulting Group, for every $1 of funding, female founded start-ups generated an additional 78 cents versus the 31 cents of their male start-up founders.
Furthermore, 2020 was the year of female unicorns (billion dollar start-ups) achieving a new record of 21 female founded start-ups compared to only four in 2013. At Ministry of Awesome, we are seeing increasing numbers of female founders with side hustles and bold ambition to take on the world.
This is an excellent sign for the future of Aotearoa.
---