---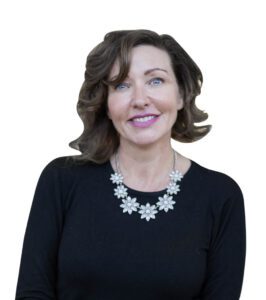 I'm sure all of you – alongside every other person in New Zealand (and the world!) – are looking forward to a long-deserved break from the turmoil of what has been a very difficult year.
There's no guarantee that 2021 will be easier, but the best prescription will be recovery and rest with whānau and friends.
We work with the high growth entrepreneurs at our startup hub in the centre of the city, Te Ōhaka, where 20 or so high-growth startups are building ambitious and innovative dreams.
This means is we are surrounded by optimists. And – even in this hellish of all years – it has been incredible to see how these founders have dealt with the lemons that just kept coming.
To be an entrepreneur is to be a world-class optimist. But – to be a startup founder is to be a next level optimist.
A startup founder believes that, not only have they got an idea, their idea is so good the whole world will want it.
There's huge risk in being a startup founder and being vulnerable to the inevitable and daily twists and turns of growing a business, never mind in a global pandemic.
We are so proud of the startup founders we've backed this year at Te Ōhaka alongside ChristchurchNZ, Ara, Wynn Williams, and EY. All 20 startup founders here have not only successfully picked their way through the minefield of 2020, they've knocked the year out of the park.
Meri Kirihimete all you dreamers and stargazers of Christchurch!
---