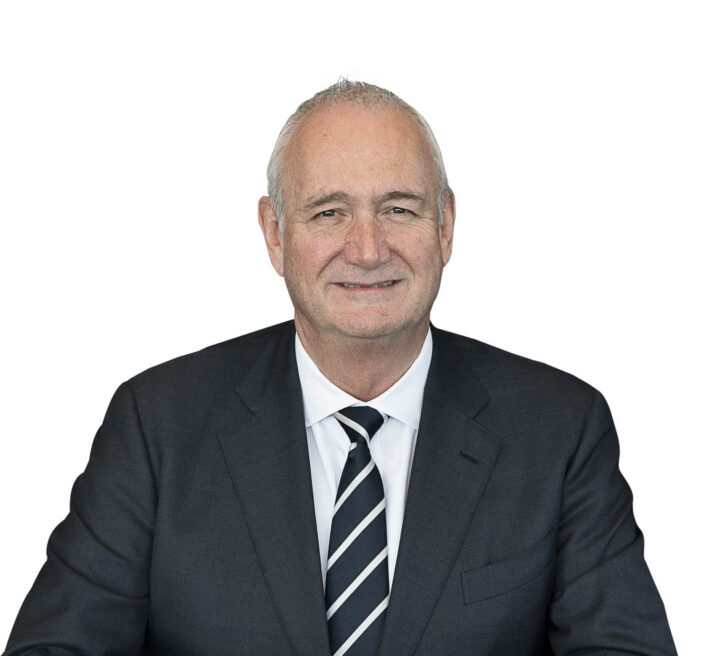 The Influencers: John Bridgman
---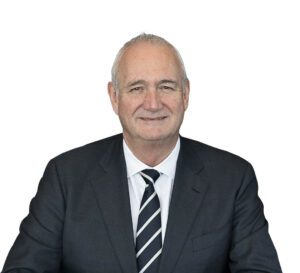 Because Ōtākaro Limited was born out of the response to a natural disaster, we've never lived in a "business as usual" environment.
This inherent agility has enabled us to continue to make good progress on Christchurch's Anchor Projects in a year that ranks right up there with the most unusual the world has known.
To regain momentum, contractors got back to work post-lockdown quickly, successfully implementing social distancing measures on sites where nationalities and languages are as numerous as the façade tiles on Te Pae.
This rapid return to work allowed us to keep funnelling millions of dollars into the community through a nervous construction sector, at a time when many people were worrying about their jobs.
So, while the doors may not have swung open at the convention centre this year as planned, it has still served us well.
This year the Metro Sports Facility has sprung out of the ground.
It's a towering steel skeleton reminding all who travel along Moorhouse Ave that Christchurch will be home to one of the country's top sports and recreation facilities.
The South Frame is now close to 90 percent complete and 95 percent of the first 172 homes in the East Frame have been sold.
There's also a 100 percent chance the award-winning Te Papa Ōtākaro/Avon River Precinct will be finished next year, when we open the North Frame pedestrian bridge.
So even though it may be through a mask, there has still been plenty of progress to smile about this year.
Happy holidays.
---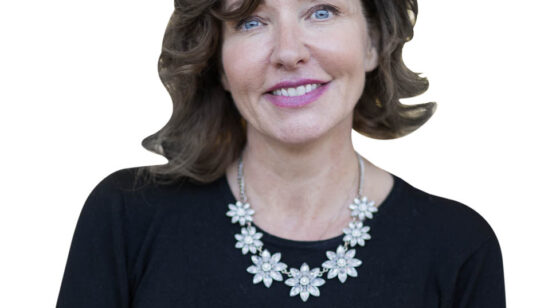 Previous Post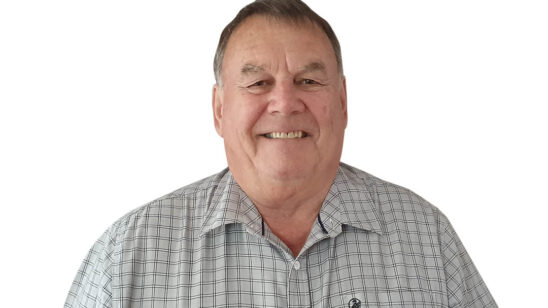 Next Post